Online group parent coaching for new moms
SOCIAL CLUB MEMBERSHIP
Feeling alone or overwhelmed on your parenting journey?
Join like-minded moms – just like you, raising little ones ages 0-3, for a monthly small group parent coaching session online with certified parenting coach, Pia Dögl.
With each call, Pia will:
Compassionately listen to your questions, concerns & fears

Provide gentle, face-to-face support to help you move forward with patience & confidence

Share simple strategies that helped her survive this intense period of motherhood

Present easy tools you can implement immediately to help you, your child, and your partner/co-parent work well together
Between coaching calls, you'll have access to our Beginning Well online parenting library filled with expert guidance, videos and articles to support you on your parenting journey.
(Keep scrolling to learn more!)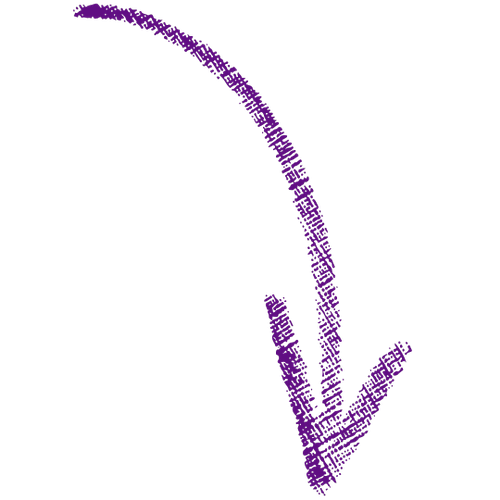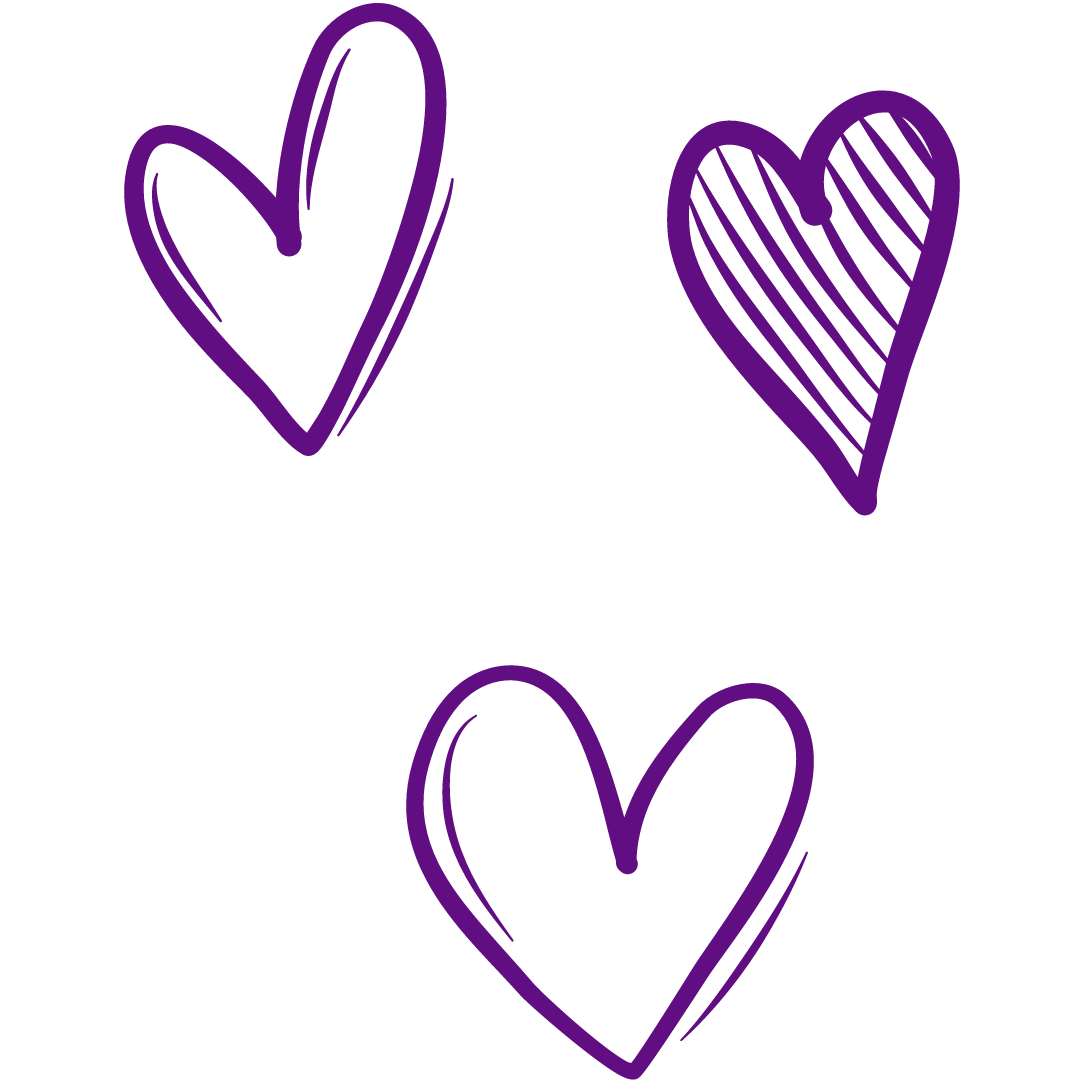 CONNECT
Feel seen and appreciated
in a loving space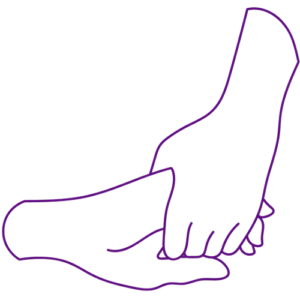 SHARE
Your questions with moms just like you, raising little ones ages 0-3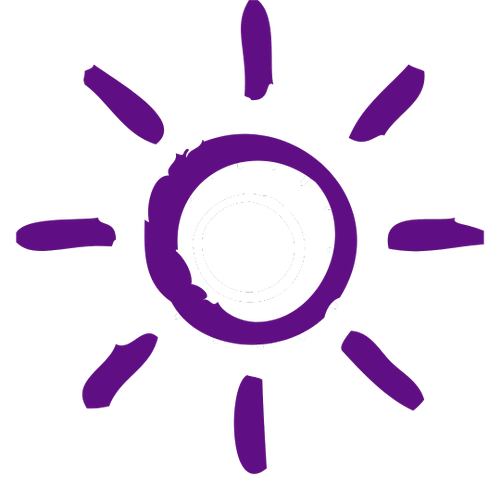 THRIVE
Find new energy and never feel like an inadequate parent again
What our members are saying...
"I felt so vulnerable and often helpless as a mom. My husband and I also had a tough time at the beginning of our parenting journey. You helped me trust my intuition and feel less hopeless and stressed. I found a new, healthier orientation and more inner balance. I cant thank you enough."
Teresa, mom of a baby girl
"Pia, listening to your voice makes me feel so calm. And it's incredibly helpful to know that I am not the only mom struggling with being patient. Thank you so much for all your mindful support and for sharing your own struggles and profound experiences!"
Nancy, mom of two
"I now have a better understanding of what my three kids are going through. It makes so much sense that I have to calm myself before I can recognize what they need. We have less struggles and arguments at home, which is amazing!"
Stephanie, mom of three
Learn how to avoid power struggles, reduce conflicts with your partner & practice self-care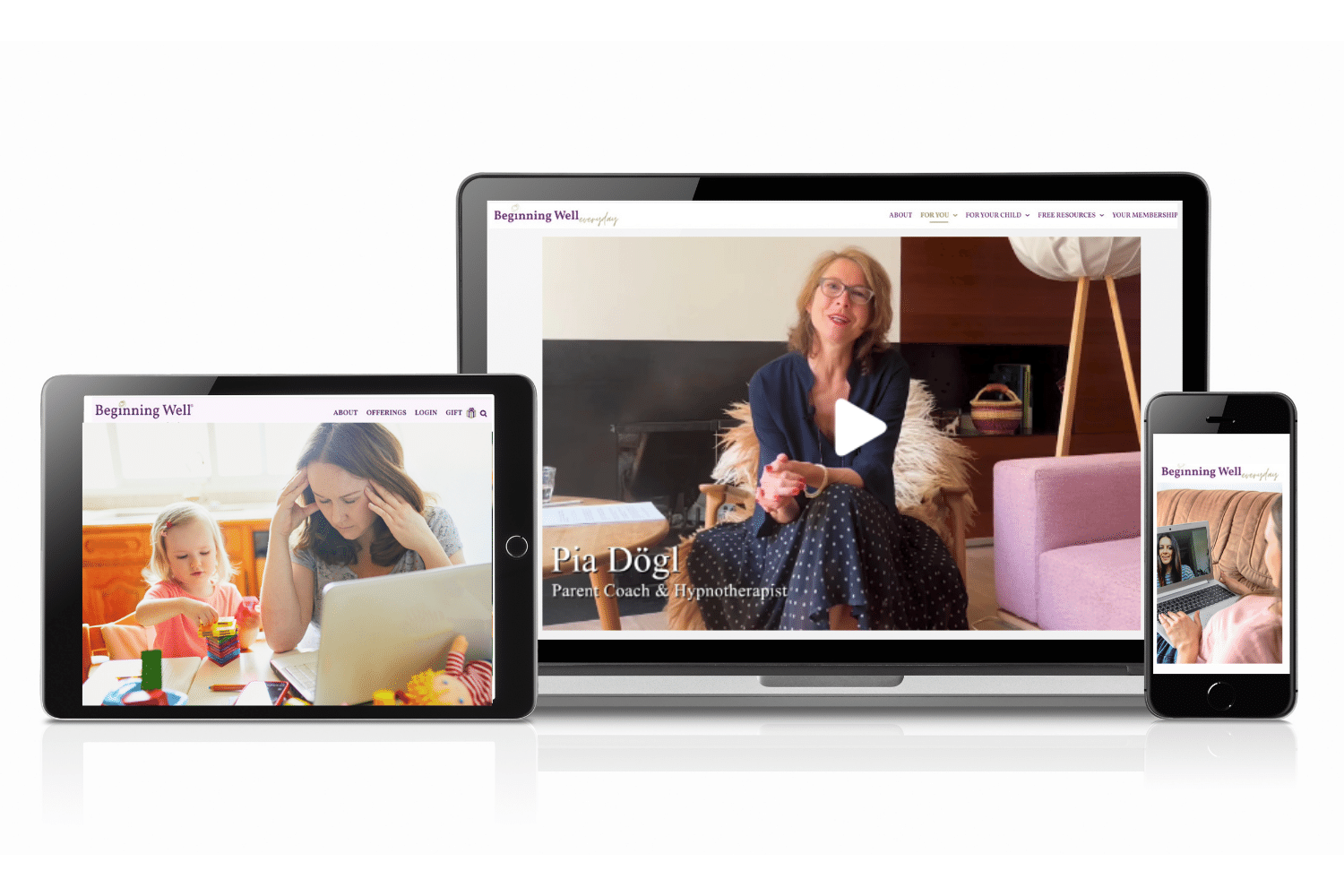 Frequently Asked Questions (FAQ)
Our Methods and Backgrounds
For those that want to dive deep.
Beginning Well® has already helped thousands of parents worldwide.
"I love this monthly get-together because I can share my worries with moms that understand what I am going through. I so often feel overwhelmed with managing a household, my job, and my 2 boys. it is hard for me to build a healthy family routine. Pia's soothing voice and practical guidance not only give me clear orientation. But she also helps me to calm down in just a few minutes. As a single mom, I sometimes feel like a failure. This group never makes me feel guilty. Everyone loves me for who I am!"

- Patricia, USA


We're with you.
Once you have your tailored parenting resource, we promise you life-changing progress in a short amount of time. Start seeing your family and yourself with new eyes. Welcome inner calm, confidence and deep connection.