Immediate support for parents with kids of all ages:
One-on-one coaching
Untangle the mysteries of parenting with empathetic parent coaching with Pia Dögl, Certified Parent Coach, Hypnotherapist, International Keynote Speaker, & Founder of Beginning Well®
Learn how to parent mindful without feeling stressed, overwhelmed, guilty or alone
Gain practical tools to create inner balance, patience, and new orientation
Understand the reason why your child has to react the way he does, how to avoid power struggle, and shouting contests
Find out about your own needs, vulnerability and trigger points to be aware of what belongs to you and what to your child
(Keep scrolling to learn more!)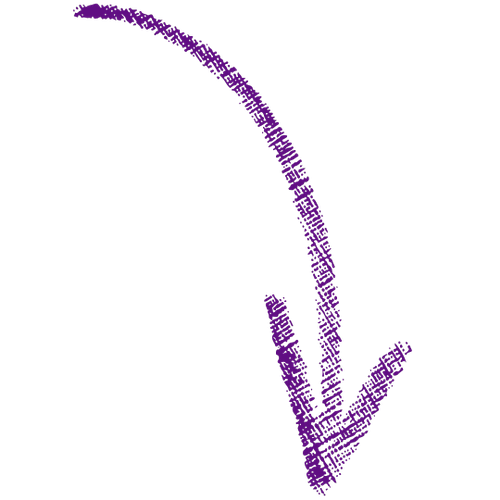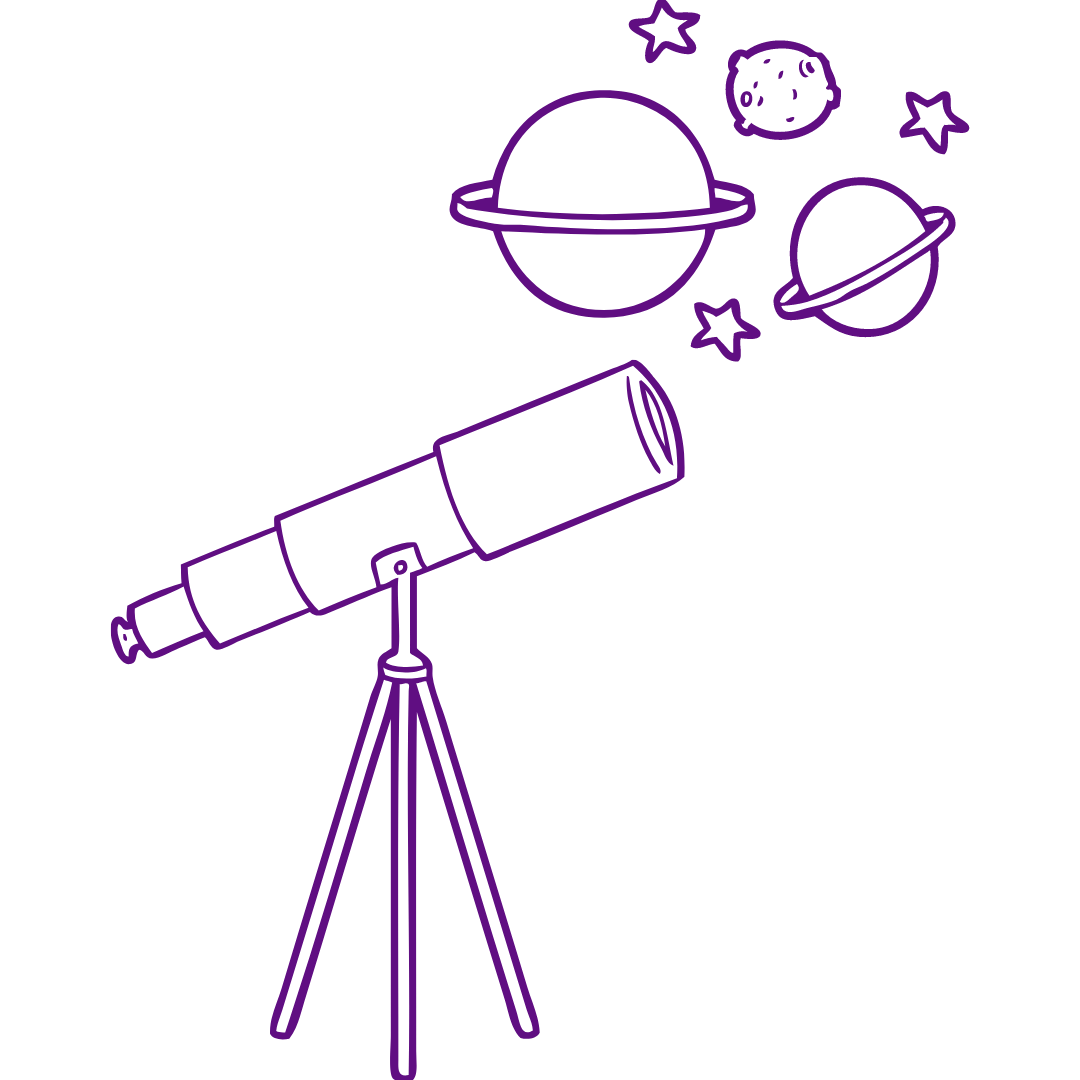 DISCOVER
How your well-being
influences your child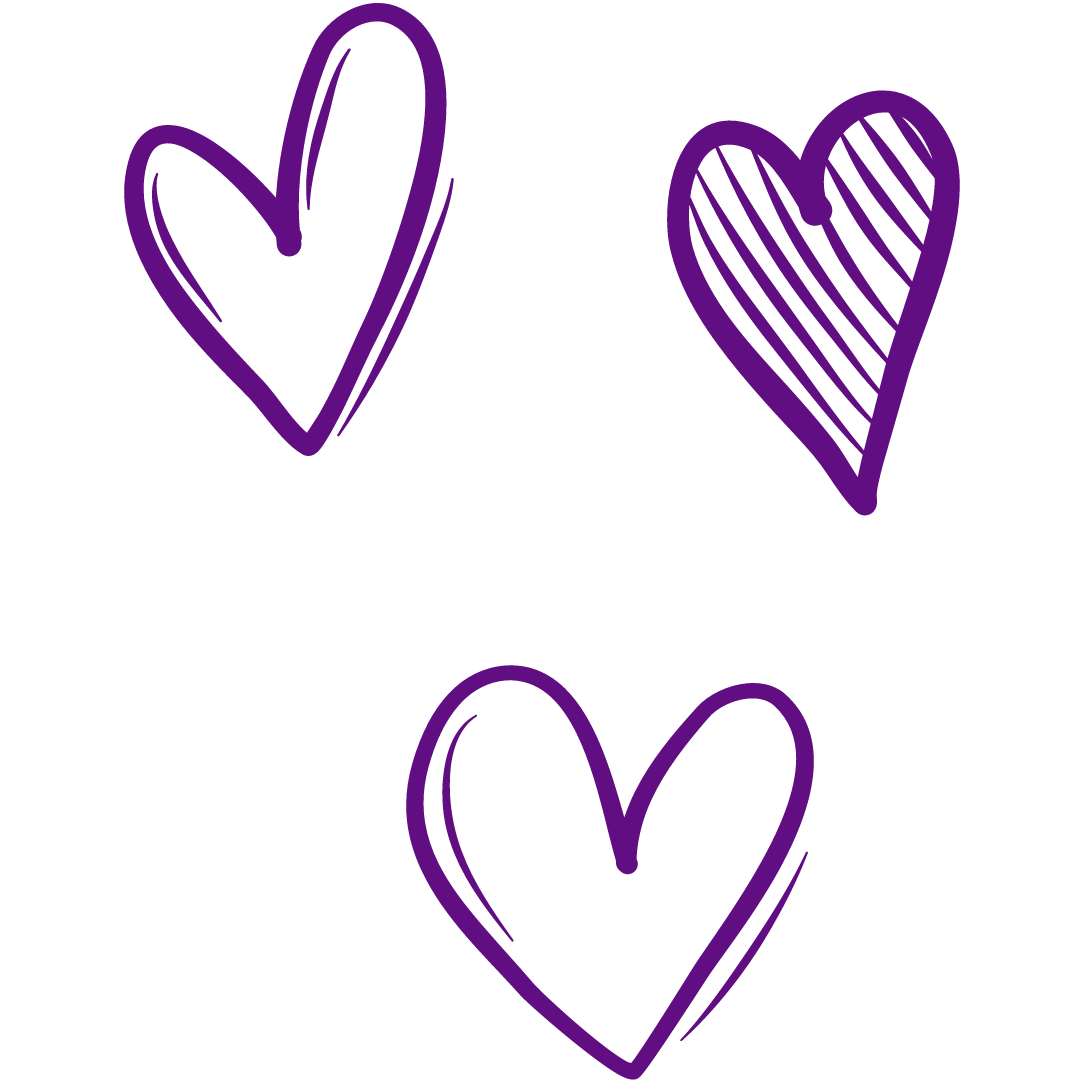 CONNECT
With yourself first to best
connect with your loved ones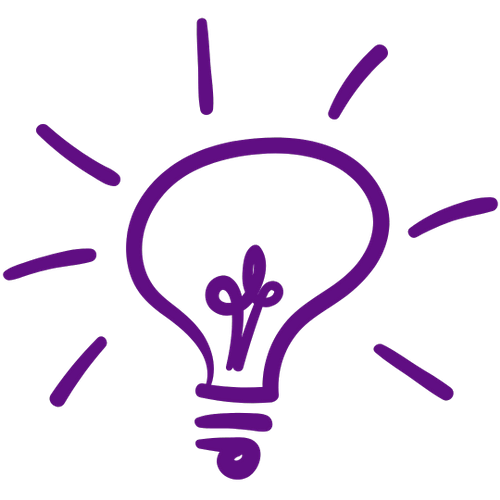 REALIZE
How to bring your child's
unique potential into life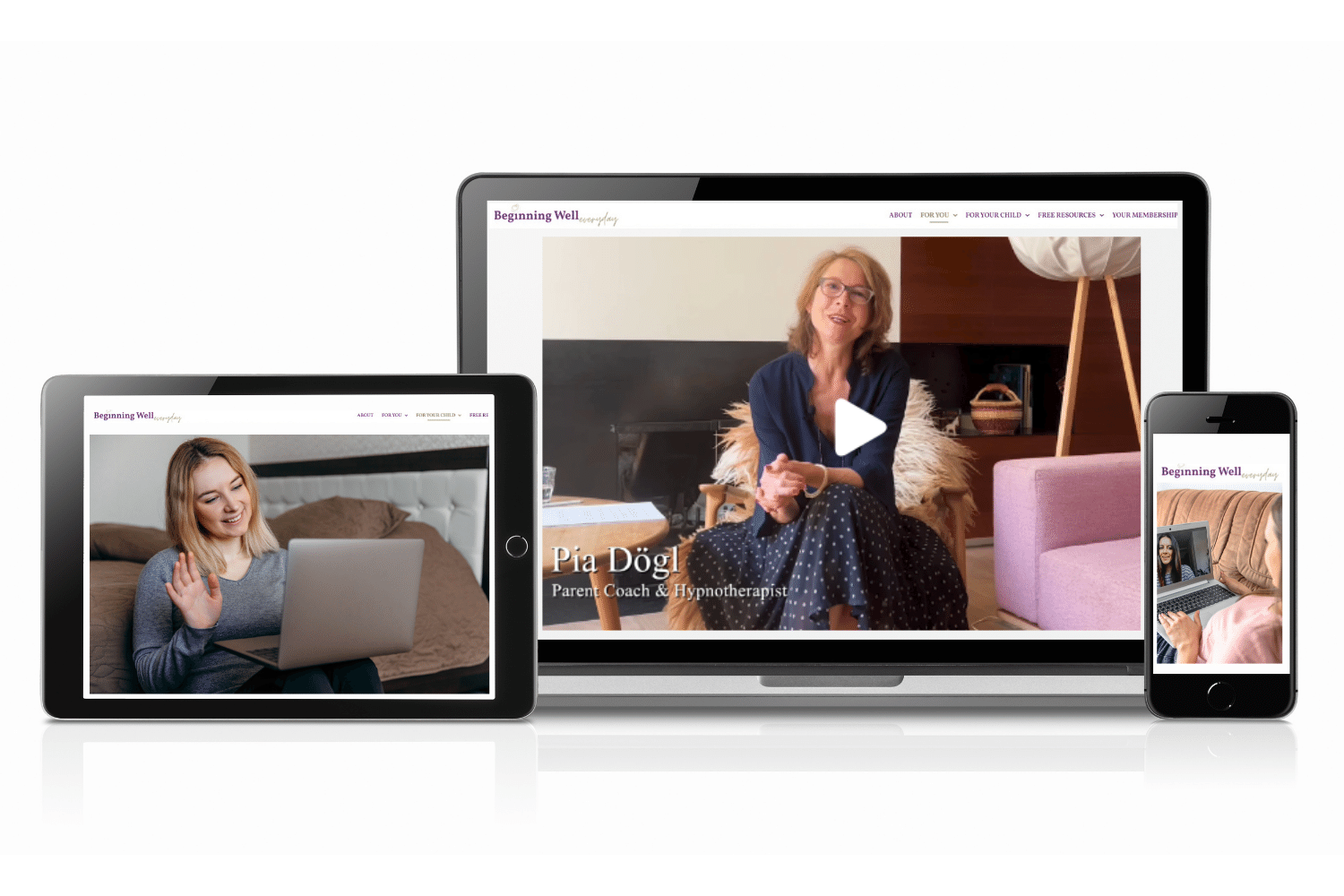 Frequently Asked Questions (FAQ)
Our Methods and Backgrounds
For those that want to dive deep.
Beginning Well® has already helped thousands of parents worldwide.
"Working with Pia has totally changed my understanding of parenting, and how to respond to my 2 children (3 & 5) when things go poorly. I am way more patient & balanced than I could have ever imagined."

- Betty, mom of two, UK
We're with you.
Once you have your tailored parenting resource, we promise you life-changing progress in a short amount of time. Start seeing your family and yourself with new eyes. Welcome inner calm, confidence and deep connection.