Never feel like an inadequate parent again.
Hey, I am Pia,
I help moms to reduce overwhelm and recognize their amazing potential they have to offer for their child and the world!
I've devoted my life to supporting moms with evidence-based, mindset shifting, conscious parenting approaches that make me stand out in a sea of parenting coaches & therapists. I teach the same things that successfully helped me find fulfillment, freedom, and adventure as a woman and mother.
After studying human development and psychology, and earning a master's degree in special education from Cologne University, I became a certified parenting coach and certified hypnotherapist in the US and have also trained in healing trauma. In the past 20 years, I've founded A Temporary Home for Neglected Babies and Toddlers in Germany and started the Beginning Well non-profit and published the same named book: Beginning Well: Empathy from the very beginning. In my private practice I've helped hundreds of parents and their children transform inner stress, emotional overwhelm, anxiety disorder, attachment issues, eating issues and low self-esteem into calm, confidence and deep connection.
Are you ready to effortlessly release limiting self-beliefs &
find out who you are in just a short amount of time?
With a combination of self-awareness practices, mindful parenting tools, hypnosis to get to the core of your wisdom, and in-depth personal reflection, I help you understand your own needs, habits, trigger points and mindset to improve the compassionate connection with yourself and your child!
My Beginning Well Approach To
Successful Parenting
boils down to two simple principles: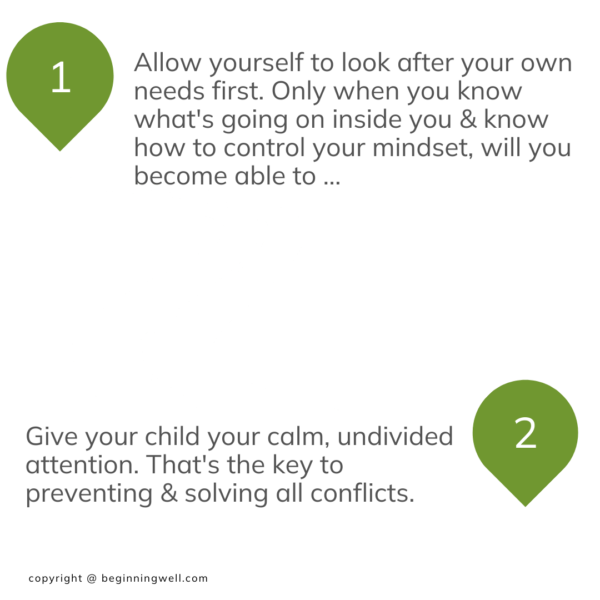 Say goodbye to traditional mindset and familiar habits & don't keep putting yourself last!
While you may feel that you're too busy to take a break or to practice self-care, the fact is, if you are out of balance and unaware of what is going on inside of you, your child will soon be out of balance too.
Even newborns perceive everything
We traditionally think children are unaware, incapable, undeveloped, BUT they are not!
As newborns they are highly intuitive and sensitive
.
Even unborn children recognize the well-being of their mother in the womb; each memory is stored in their subconscious mind.
.
When my daughter was born …
I soon realized how much my feelings, inner mood, and stress were connected with her well-being. I realized that before I could give her my best, I first had to discover what was going on inside of me.
Our mindfulness & mindset determines children's development for the rest of their life
How we treat ourselves and interact with our children greatly impacts our relationship. Imagine if we treated our best friend like we are an authoritarian, controlling boss acting over their head, without paying conscious attention to their feelings and needs.
They would definitely not feel understood, seen, safe, or valued, right? The same is true of our children.
The way we think about our child, acknowledge their unique being and mindfully respond to their needs, determines their development: their confidence, trust, self-esteem, feelings of worthiness and safety. The first years determine their development for the rest of their life.
My promise to you …
There is no "one-size-fits-all" approach which is why I developed a unique method my Beginning Well Approach to support parents that combines my expertise in Waldorf education, the Pikler approach, and trauma healing with my training as a certified parent coach and hypnotherapist. I custom design my coaching for each individual to raise your self-awareness and help you gain proven practices to tune into your true self and stay calm and patient during parenting challenges.
The Beginning Well Approach has already helped thousands of parents worldwide.
For those that want to dive deep.
We Meet Your Needs First, So Your Child Can Thrive Even More!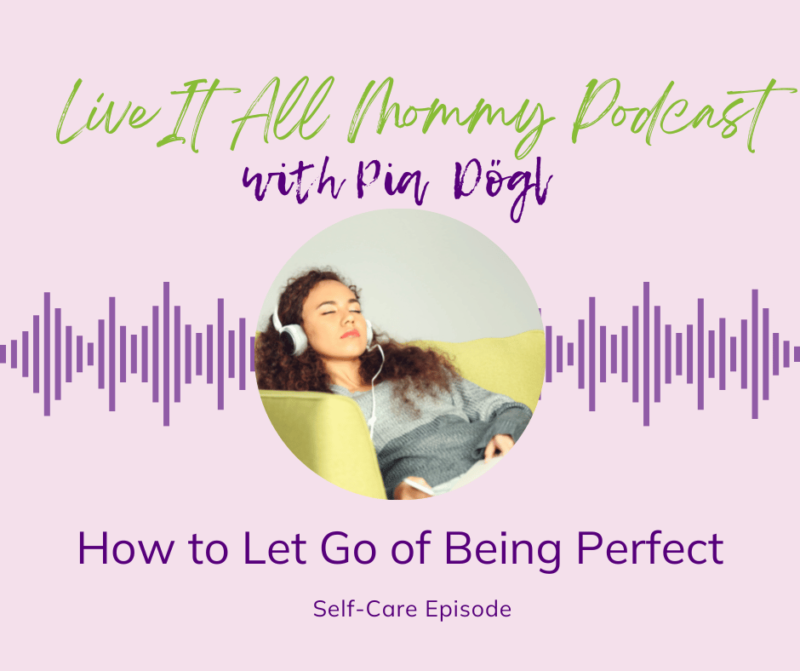 YOUR GO-TO PODCAST RESOURCE IN ORDER TO FIND INNER CALM, CONFIDENT & CLARITY AS A MOM & WORKING WOMAN
Interviews, practical parenting tools, soothing self-care snippets, and empowering secrets from amazing working moms around the globe. Transform your negative self-beliefs, struggles, and self-doubts into compassion and success at home and at work.
Learn the new way to approach motherhood!
Contributors
On Beginning Well I am honored to share the profound wisdom of many,
amazing, globally renowned parent & child experts.
Pia Doegl
2022-09-13T16:28:49-07:00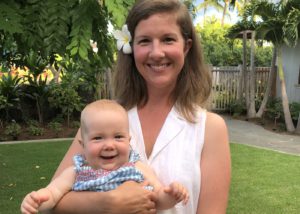 Doula and Certified Nutritionist, California
As a postpartum doula, Amy offers support to women and their …
What do parents & professionals say?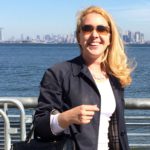 "With 4 kids I often felt exhausted. But I learned that self-care is not selfish! Thanks for empowering my soul, body and mind!"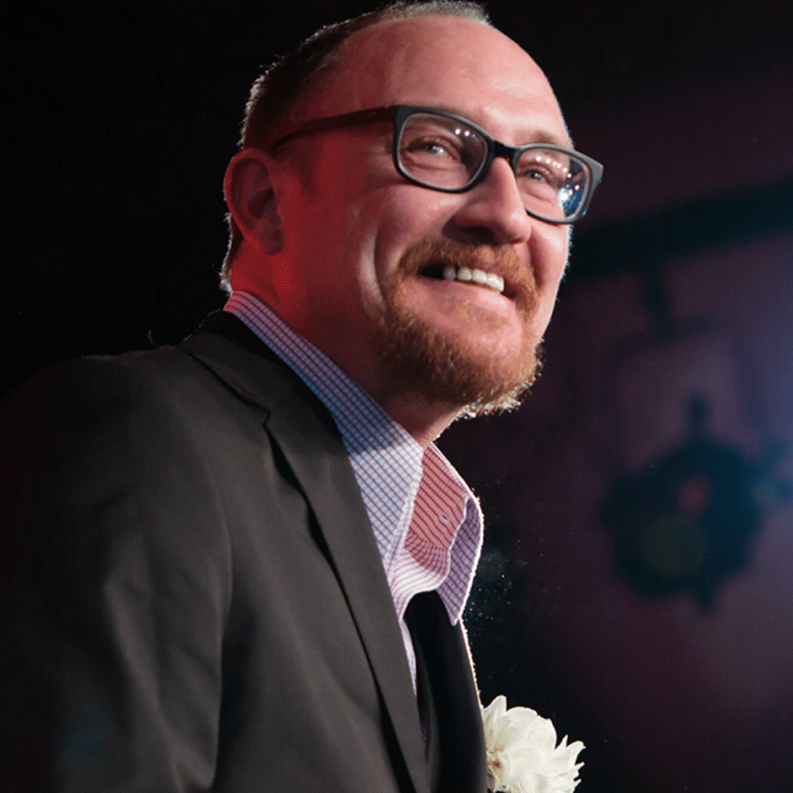 "Beginning Well has been a terrific source of inspiration as we raise our precious boy. As a father, I'm grateful for the emotional guidance that the project has offered me."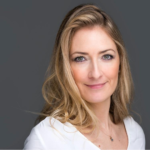 "Every time I watch a video here, I feel better. I am calmer and see my little one with new eyes."
Get Mindful Support
To help you & your loved ones thrive!