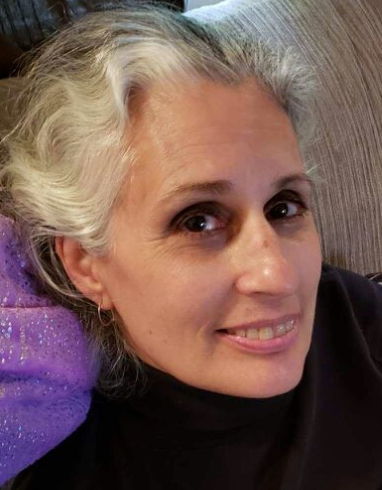 Dr. Deborah E. Laurin
Early Childhood Expert and Researcher
Dr. Deborah Laurin, professor of Early Childhood Education, is a faculty member and mentor in a Waldorf Early Childhood teacher training program, and former Waldorf kindergarten teacher. Deborah also serves on the scientific committee of Pikler®/USA and most important of all, she is a compassionate grandmother.
Debbie teaches about changing diapers as an opportunity to build a strong relationship and to nurture the child's sense of well-being. 
More from this Author/Topic/Category
Pia Doegl
2021-04-17T13:28:35-07:00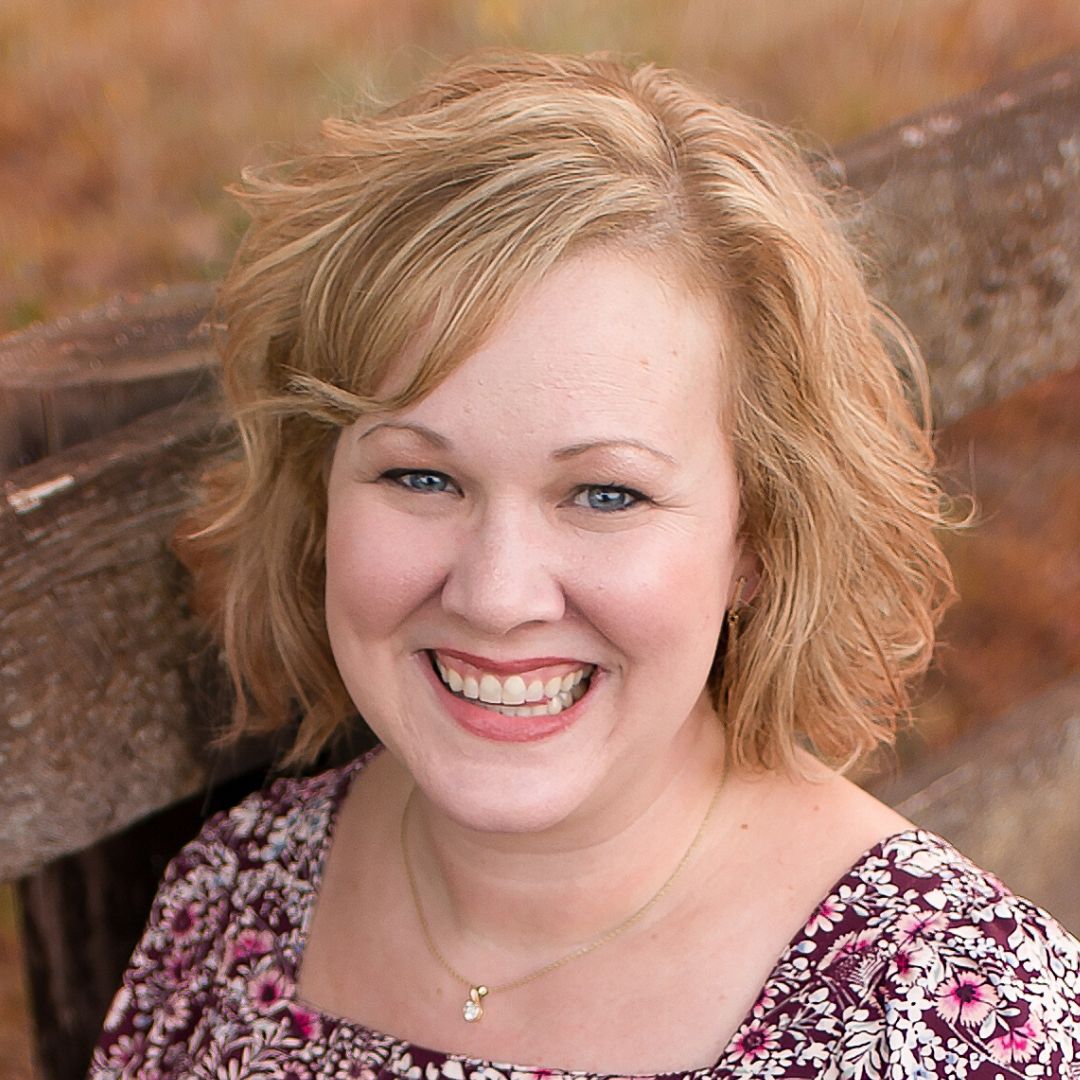 Media Strategist, USA
Mandi supports us – from the very beginning – with her deep wisdom in Media Strategy, Creative Ideas and Content. Mandi is a busy mom, …
Valeriy Guzeev
2021-11-27T10:57:20-08:00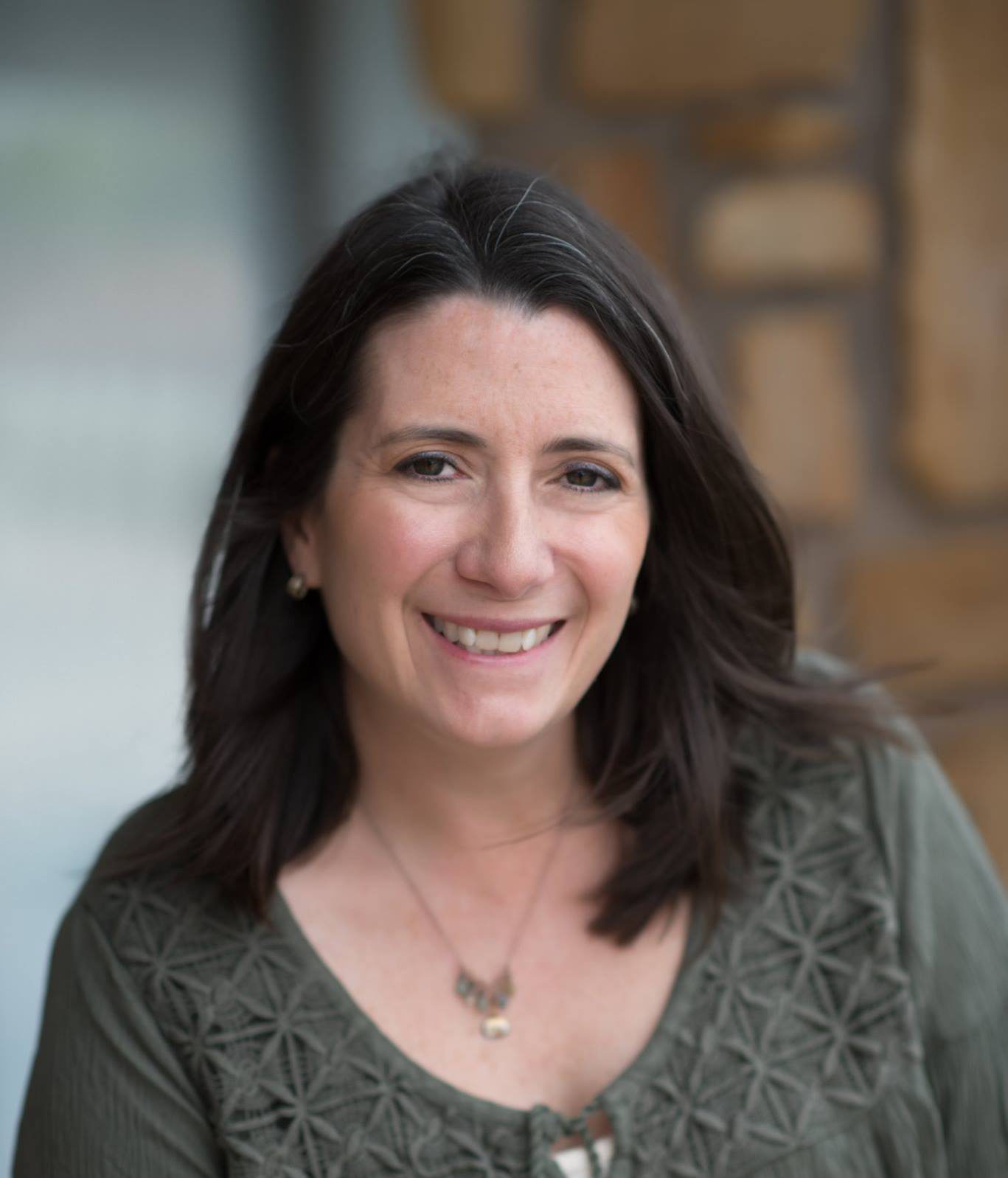 Certified Parent Coach, Oklahoma, USA.
Kaysie Steele, a certified parent coach & private tutor, has dedicated her work to educating parents, teachers and health …
Pia Doegl
2022-05-08T11:13:13-07:00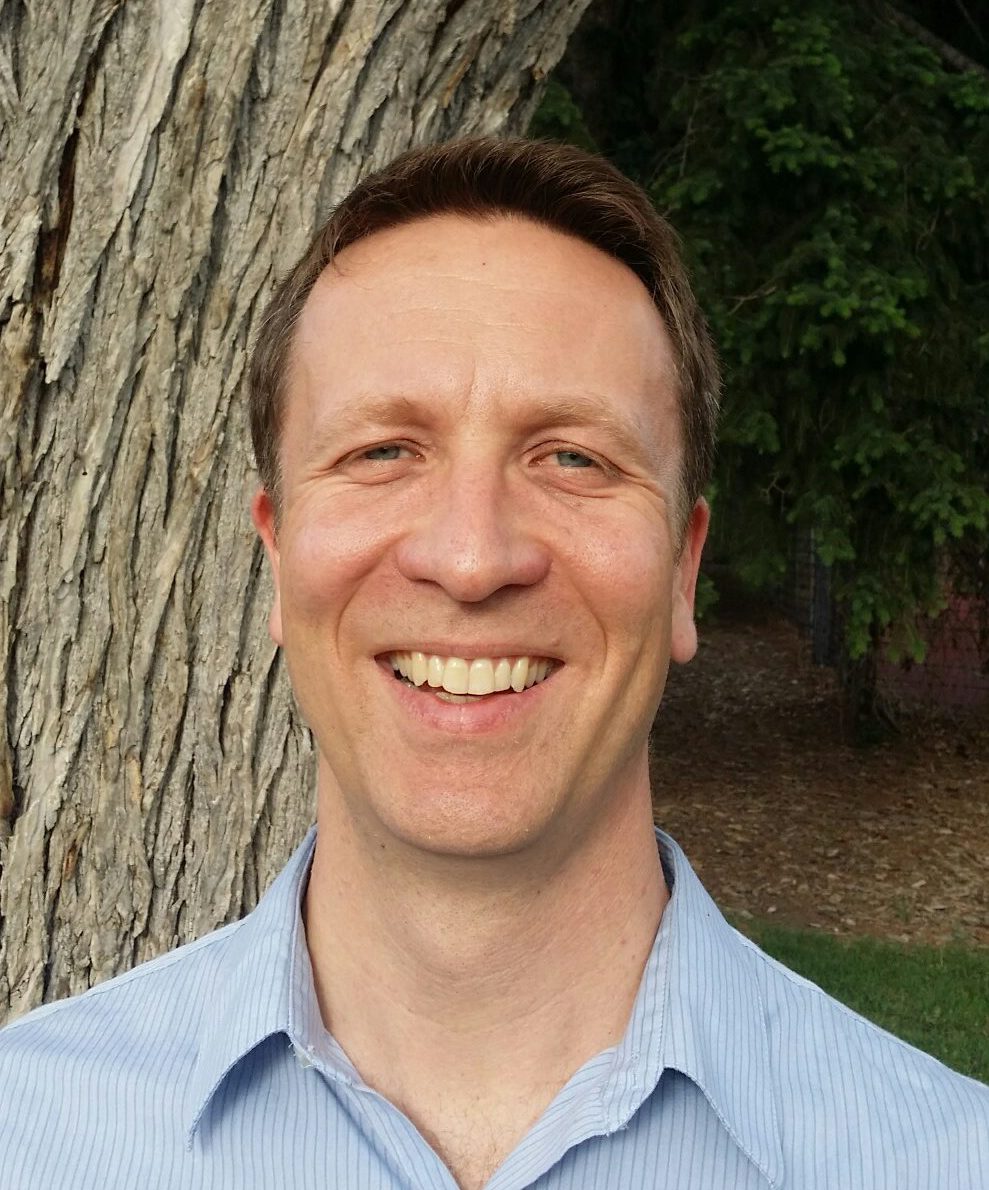 Anthroposophic physician and family doctor, USA
Dr. Adam Blanning, MD is an anthroposophic physician and school doctor, with a special interest in child development. He is president of …