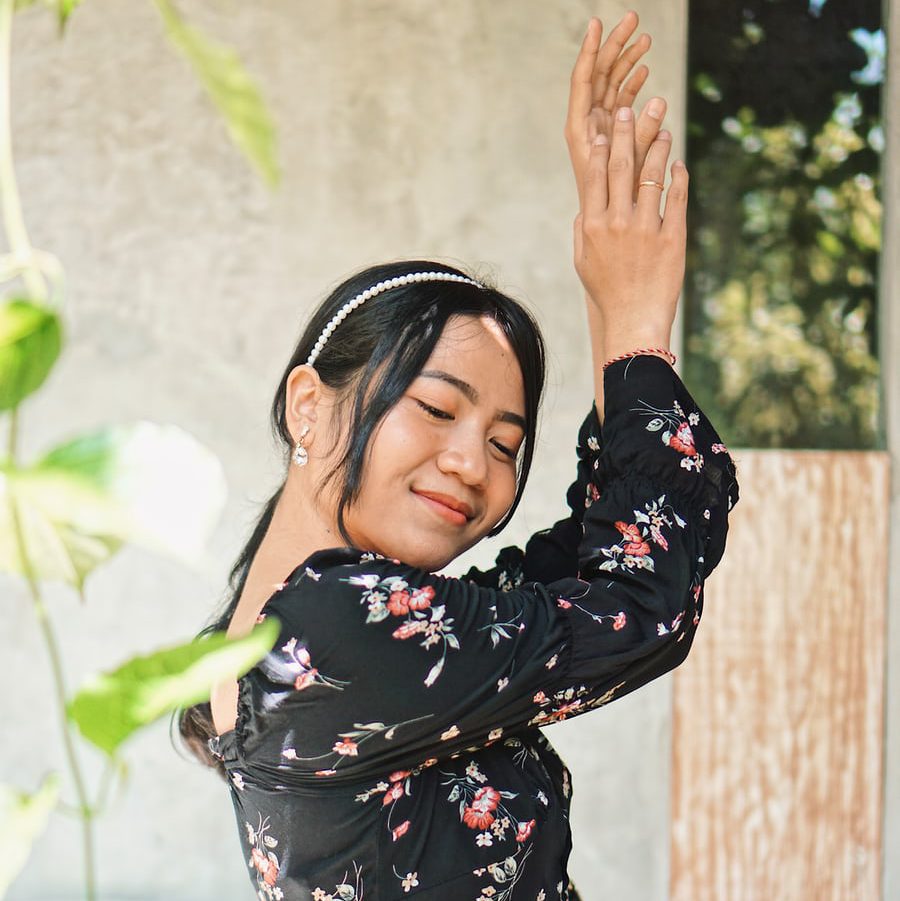 Transform your inner stress
In just a few moment. 
In these sessions, Maria Lentzou inspires you to joyfully transform your inner stress into calm & confidence through embodied and playful explorations. Be kind to yourself to lovingly connect with your little one. Release what's no longer needed and discover the nourishing potential of mindful touch. The second practice can be also done with your partner.
A comfortable space to be in
Comfy clothes
A few sheets of papers and some colorful markers
More from this Author/Topic/Category
Pia Doegl
2021-09-13T11:35:18-07:00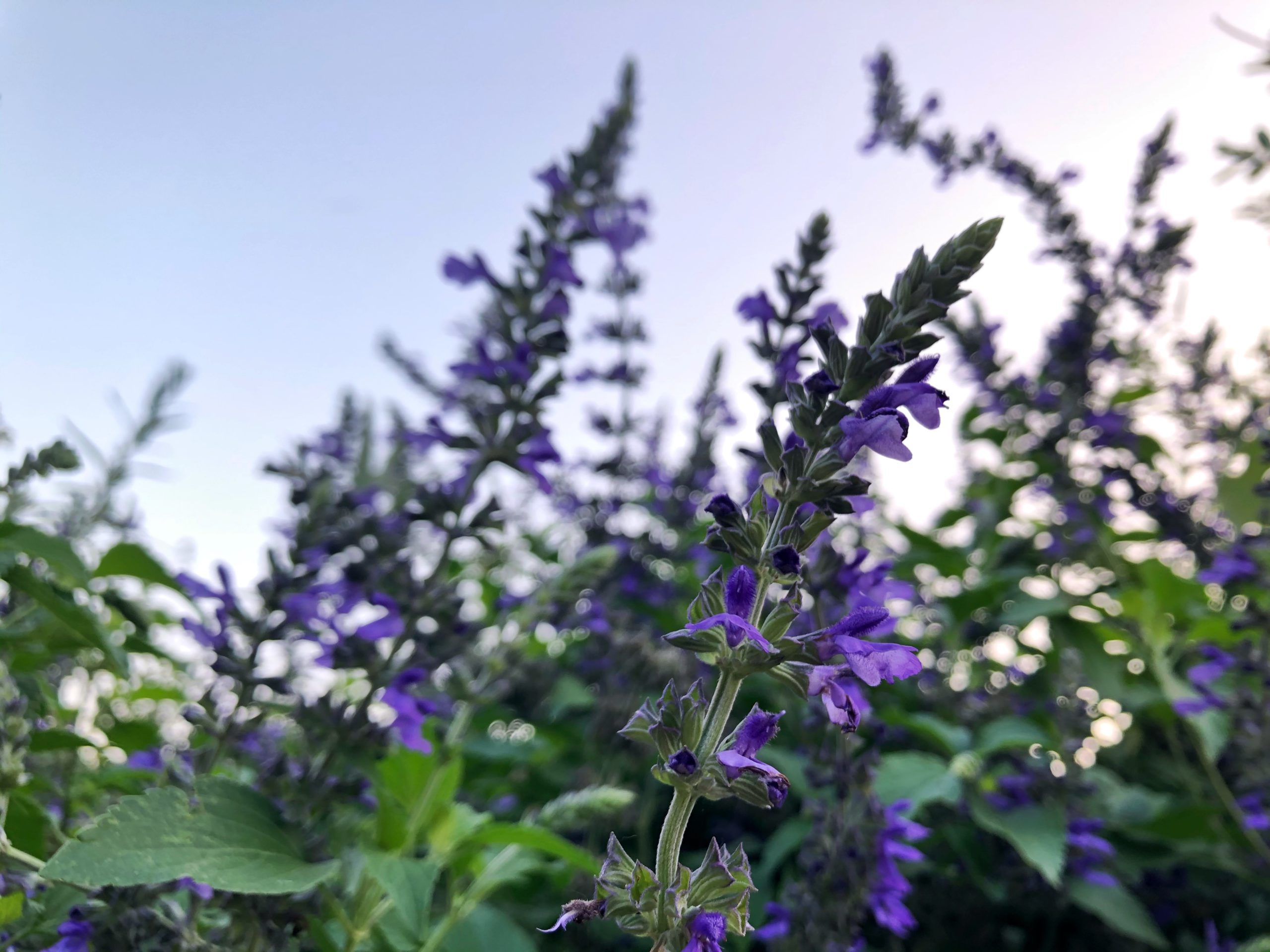 A 6-minute retreat just for you.
In this short breathing practice, you will learn a simple relaxation strategy in just 6 minutes. With all the obligations and commitments …
Pia Doegl
2021-09-14T00:50:21-07:00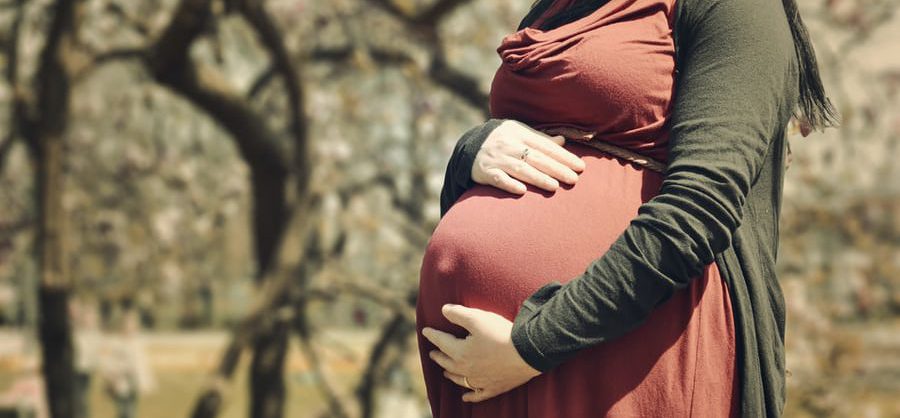 A Conversation with Francesca Bocolini, New Mom, San Francisco.
In this intimate conversation between two mothers, Tech entrepreneur Francesca Bocolini and Parent Coach Pia …
Pia Doegl
2021-09-14T12:52:37-07:00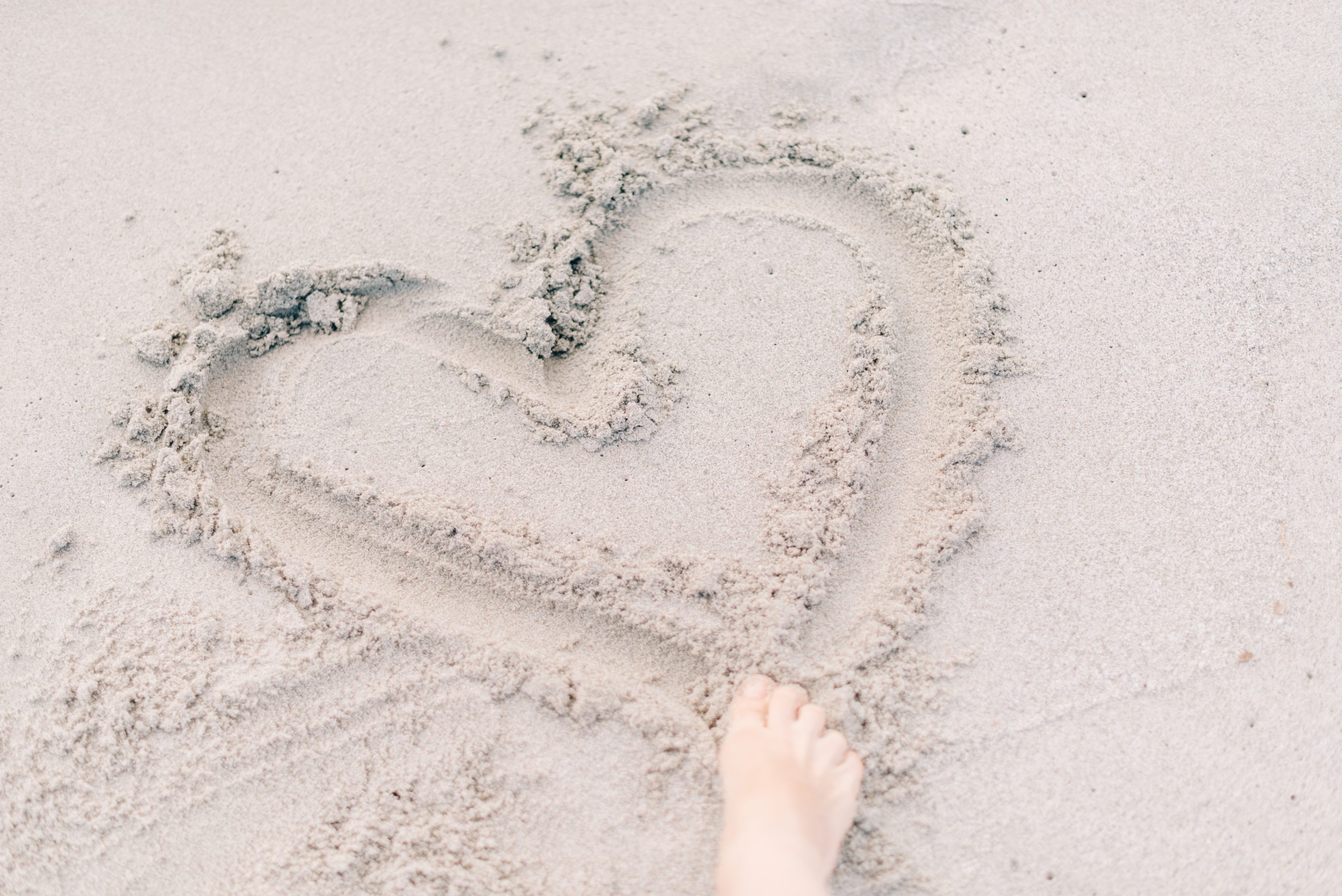 A Conversation with Pennie Brownlee, New Zealand.
Do you sometimes act differently towards your child than you wish to act?
In …