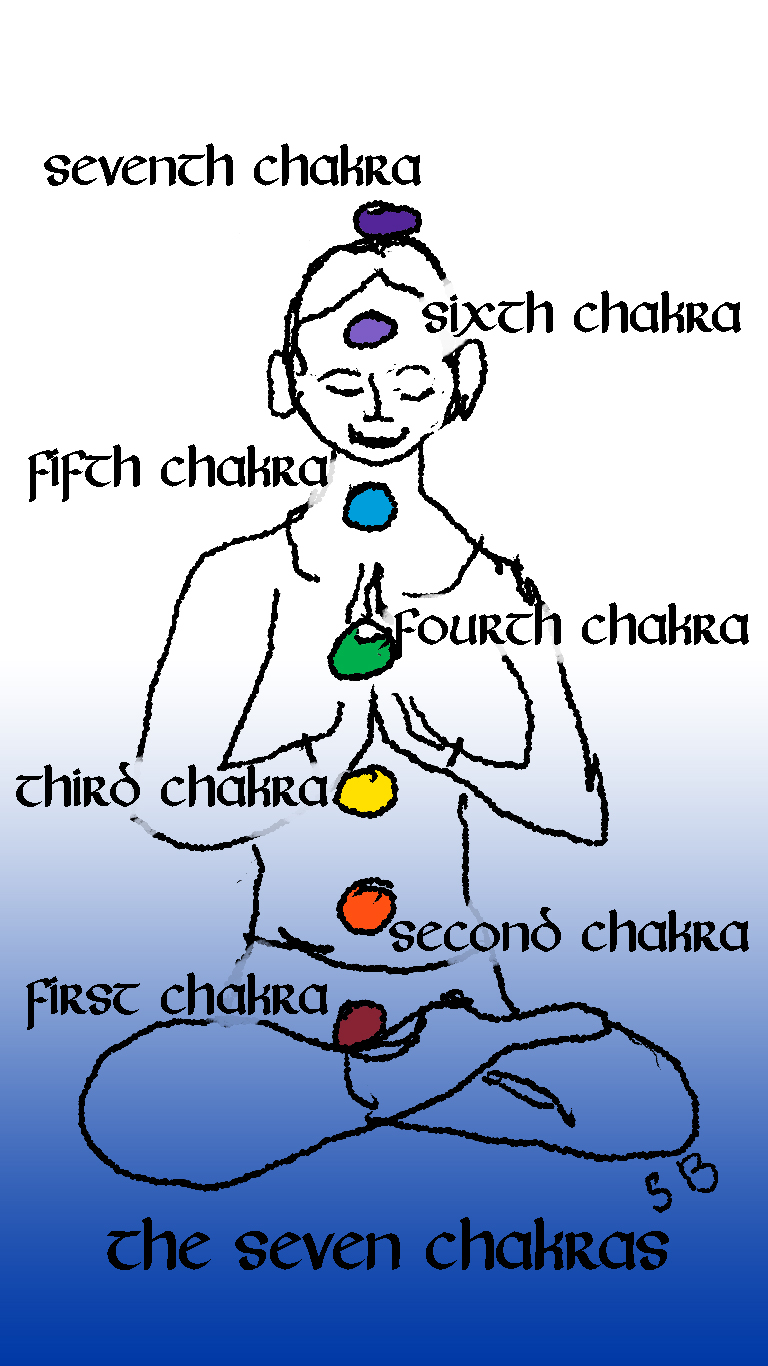 Rainbow Chakra Meditation
To increase your energy.
Use this short meditation to experience more energy and inner balance. Eastern wisdom tells us that we have seven major chakras, or energy centers. We use the colors traditionally associated with the chakras. But use this like a recipe – follow it as offered or make it your own.
What you need: A place to sit or lay down comfortably.
More from this Author/Topic/Category
Pia Doegl
2021-09-13T11:29:18-07:00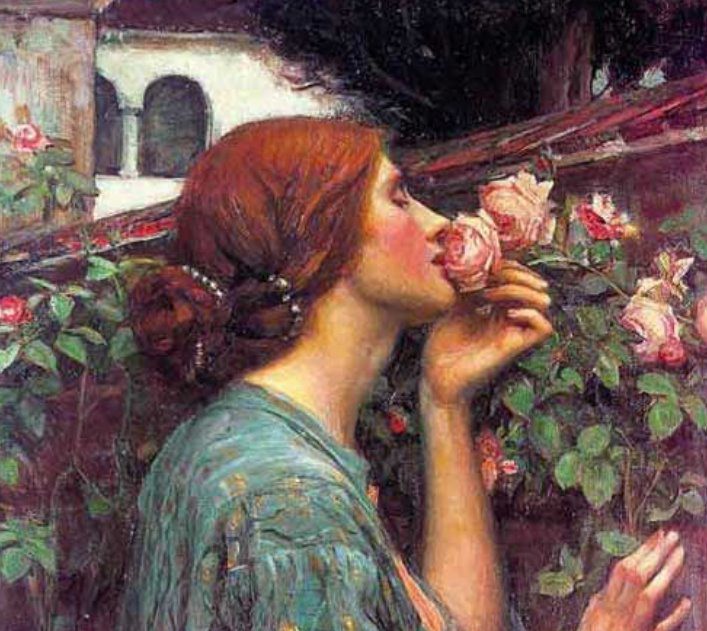 In Challenging Times.
We parents usually feel like we have to manage everything on our own and do it perfectly, without getting stressed out! From my …
Pia Doegl
2021-09-13T11:35:18-07:00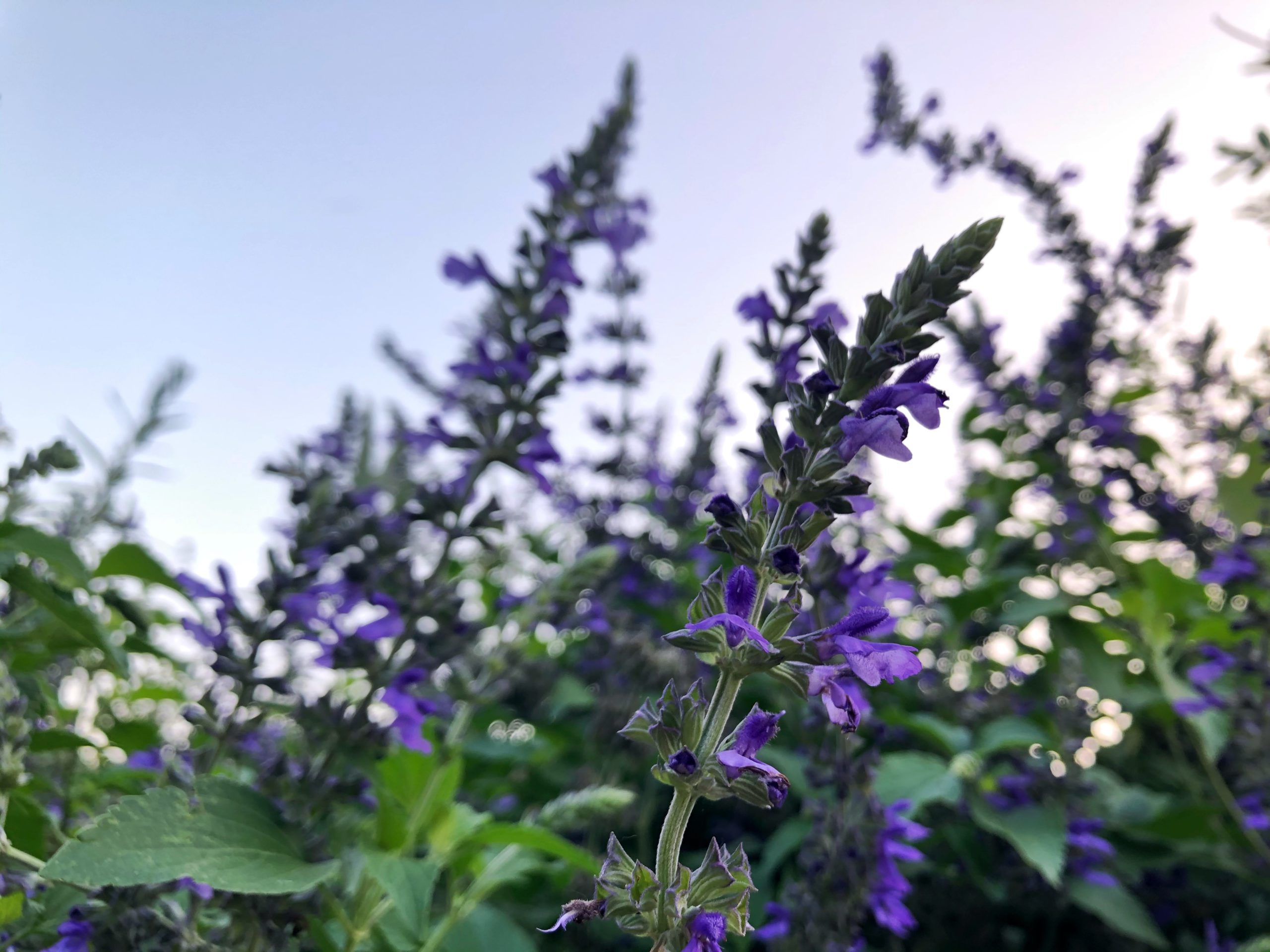 A 6-minute retreat just for you.
In this short breathing practice, you will learn a simple relaxation strategy in just 6 minutes. With all the obligations and commitments …
Pia Doegl
2021-09-14T00:39:34-07:00

For all mothers.
Feeling disconnected from yourself while constantly trying to please everyone else?
In this recorded webinar, Pia Dögl guides you to gently allow yourself to …