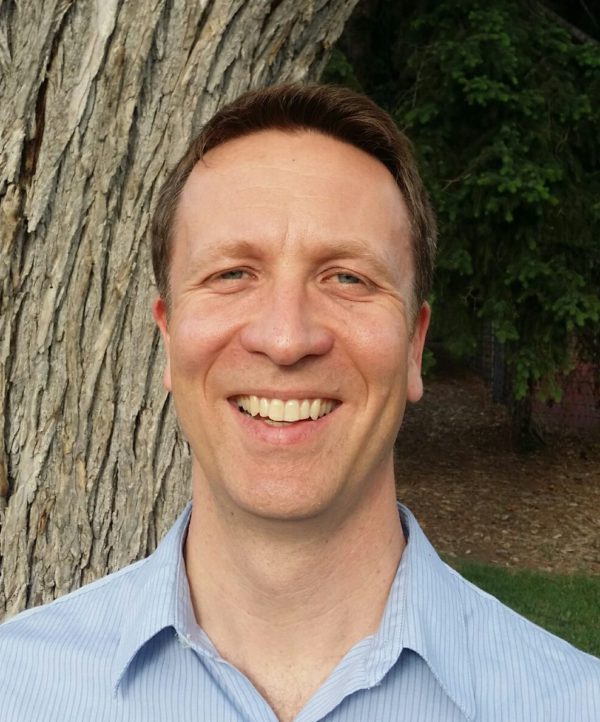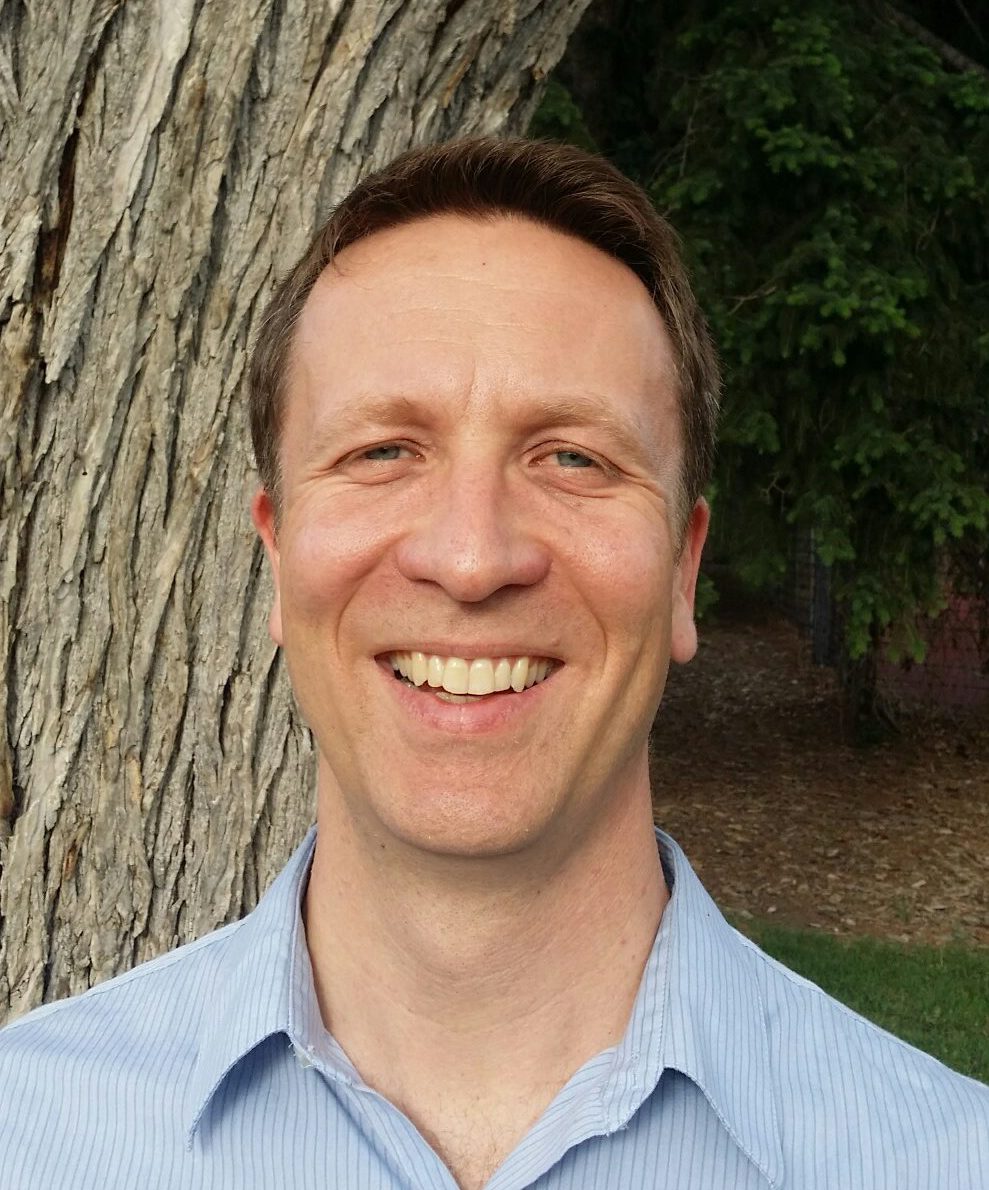 Dr. Adam Blanning
Anthroposophic physician and family doctor, USA
Dr. Adam Blanning, MD is an anthroposophic physician and school doctor, with a special interest in child development. He is president of the Anthroposophic Health Association, runs the doctor's training programs for Anthroposophic Medicine in the U.S. and Canada, and is the author of Understanding Deeper Developmental Needs.
More from this Author/Topic/Category
Pia Doegl
2021-04-14T11:04:21-07:00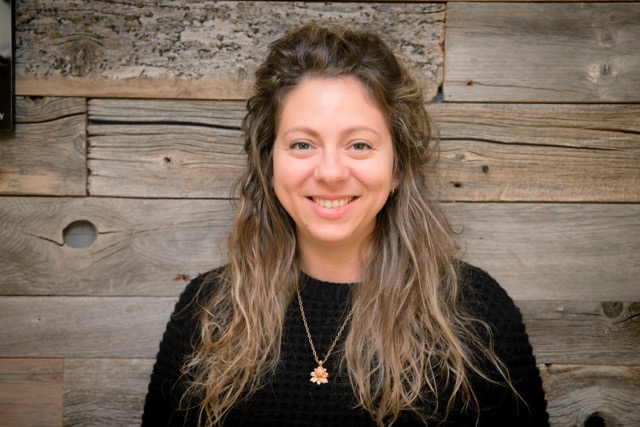 Neuroscientist doula, Canada
Greer Kirshenbaum, PhD, CD(DONA), is the first Neuroscientist Doula and the first Neuroscientist Infant Sleep Educator based in Canada and the US. Greer's work and …
Pia Doegl
2021-06-02T16:33:34-07:00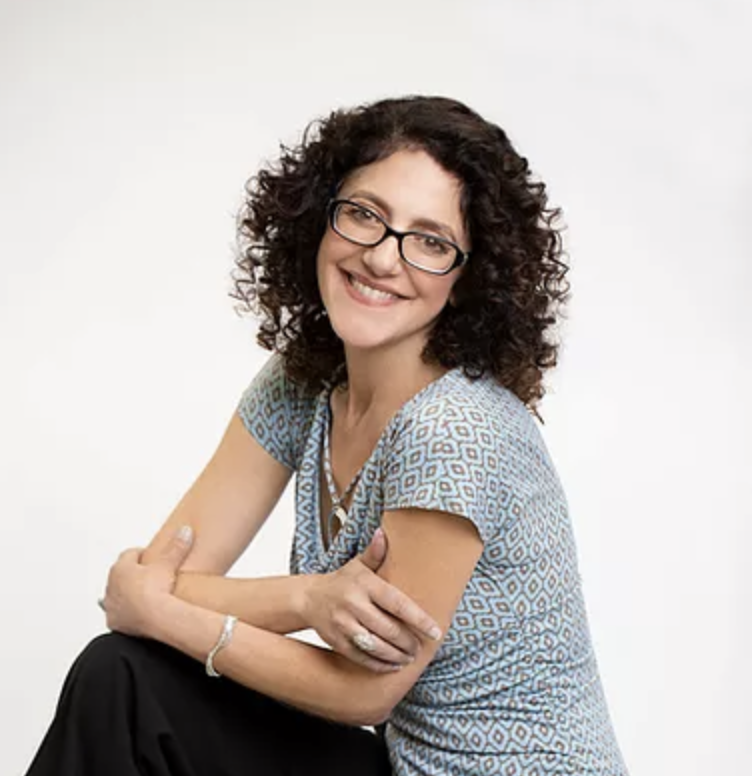 Licensed marriage family therapist, USA.
Julie Kurtz is a licensed marriage family therapist, a national speaker and expert on trauma-responsive and resilience building strategies. Julie has over 30 …
Pia Doegl
2021-02-15T17:42:30-08:00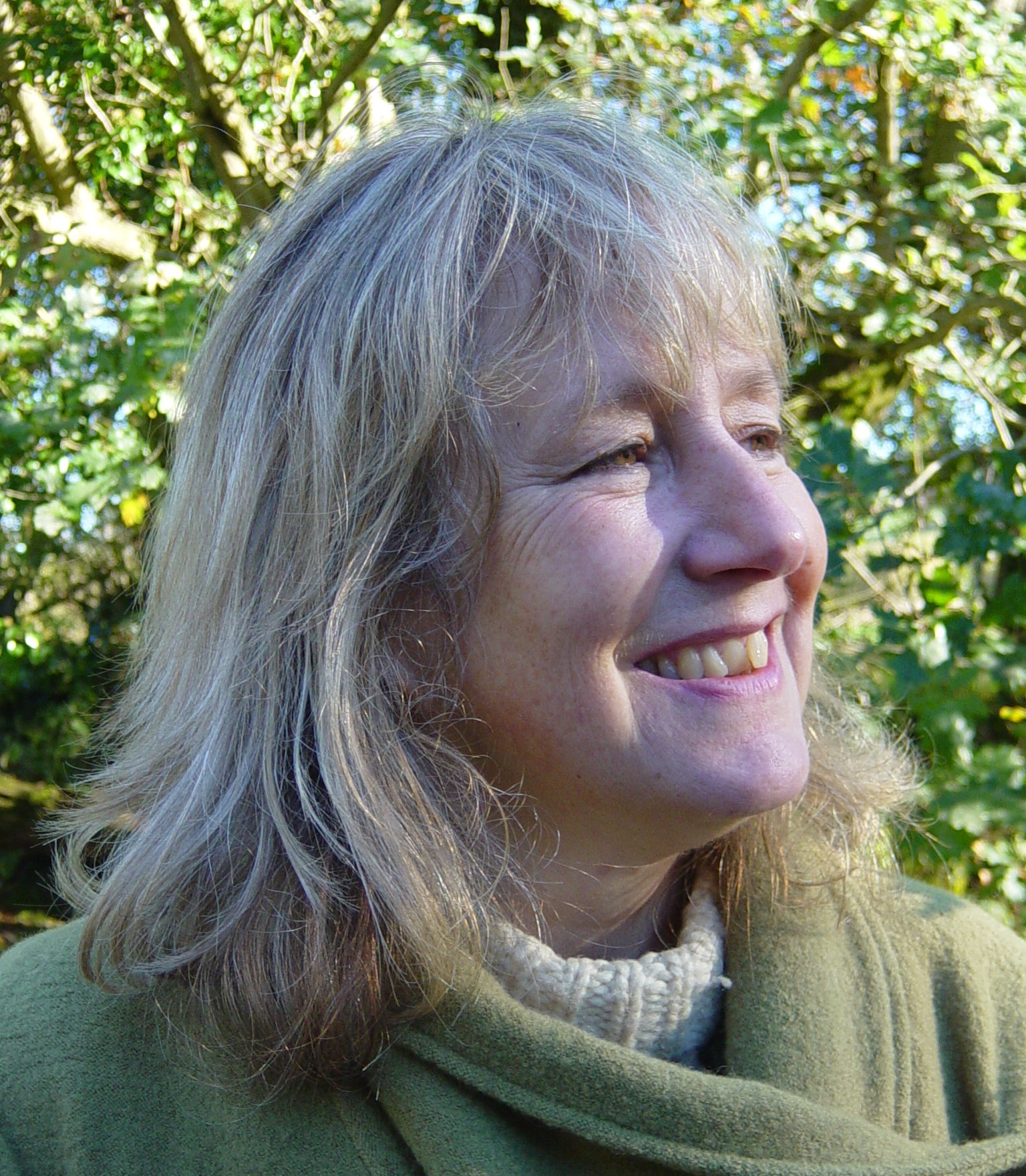 Early Childhood and Parenting Expert, UK
Dorothy offers us parents a deep understanding and awareness of the respectful and gentle care of children from birth to …