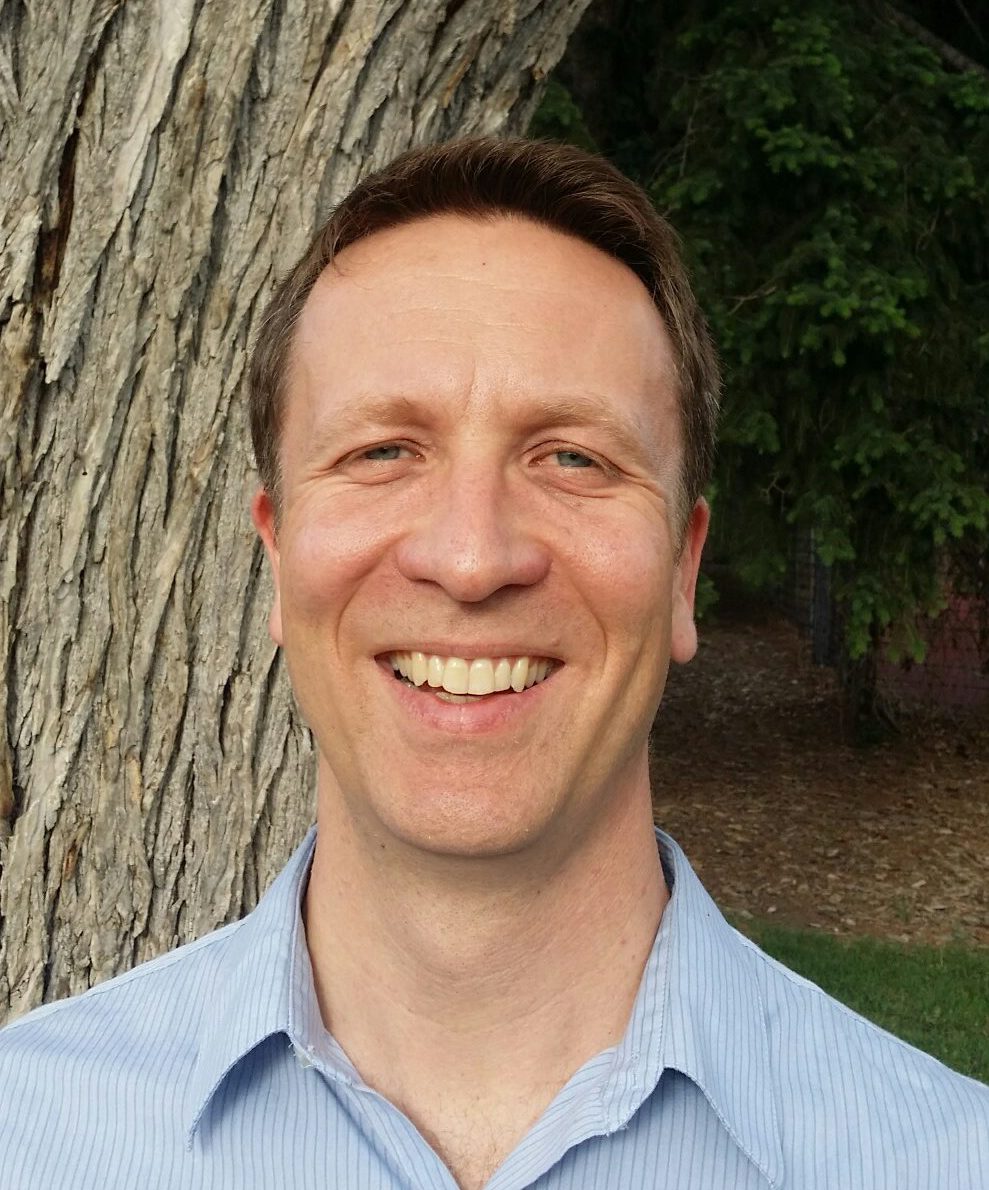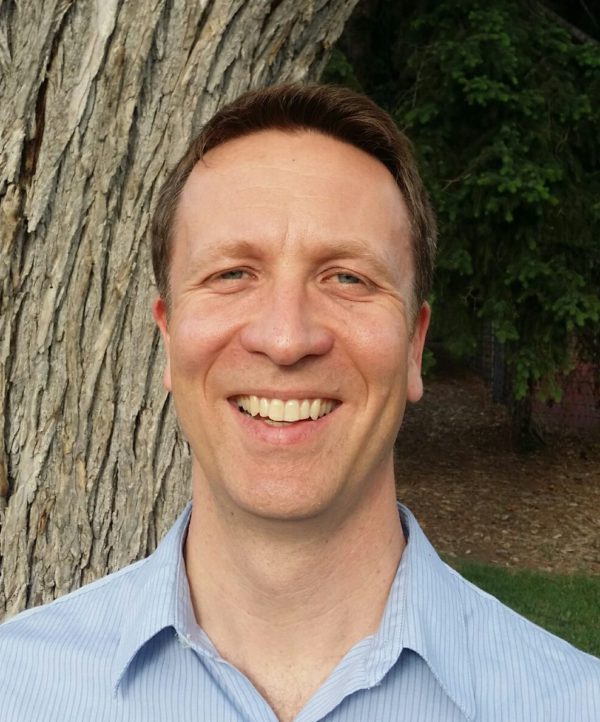 Dr. Adam Blanning
Anthroposophic physician and family doctor, USA
Dr. Adam Blanning, MD is an anthroposophic physician and school doctor, with a special interest in child development. He is president of the Anthroposophic Health Association, runs the doctor's training programs for Anthroposophic Medicine in the U.S. and Canada, and is the author of Understanding Deeper Developmental Needs.
More from this Author/Topic/Category
Pia Doegl
2021-02-15T17:42:30-08:00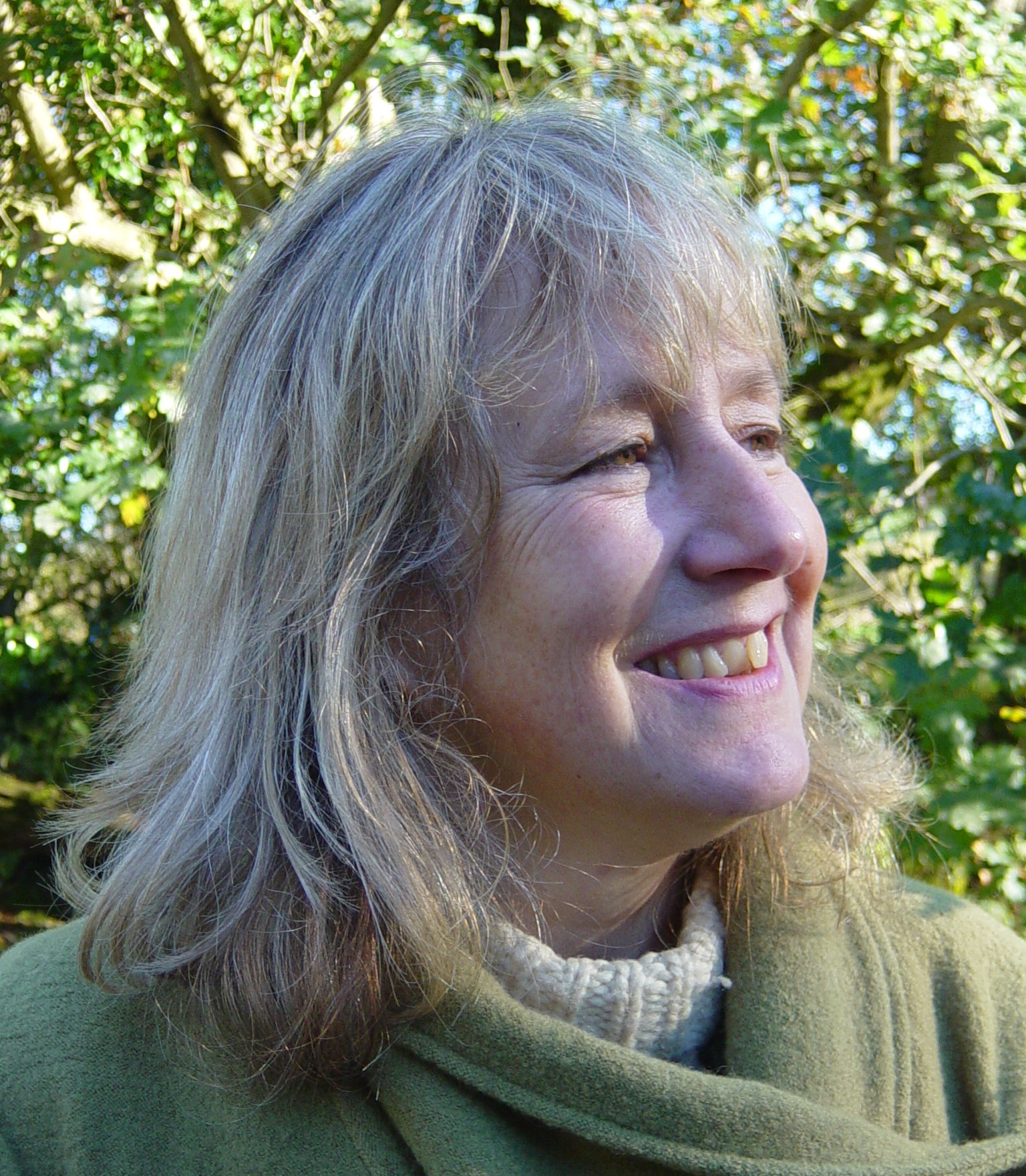 Early Childhood and Parenting Expert, UK
Dorothy offers us parents a deep understanding and awareness of the respectful and gentle care of children from birth to …
Pia Doegl
2021-04-24T14:30:44-07:00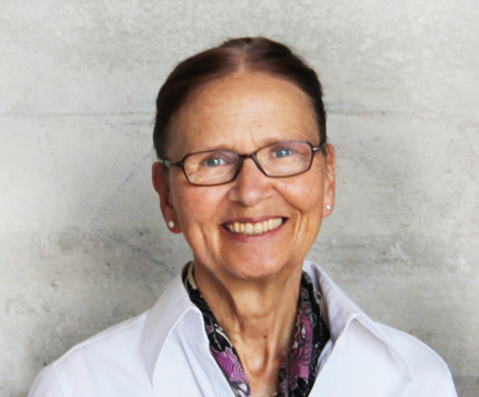 Pediatrician and President, ELIANT, Germany
Dr. Michaela Glöckler is a globally published author, an Anthroposophical pediatrician and long-time head of the …
Pia Doegl
2021-03-11T14:53:13-08:00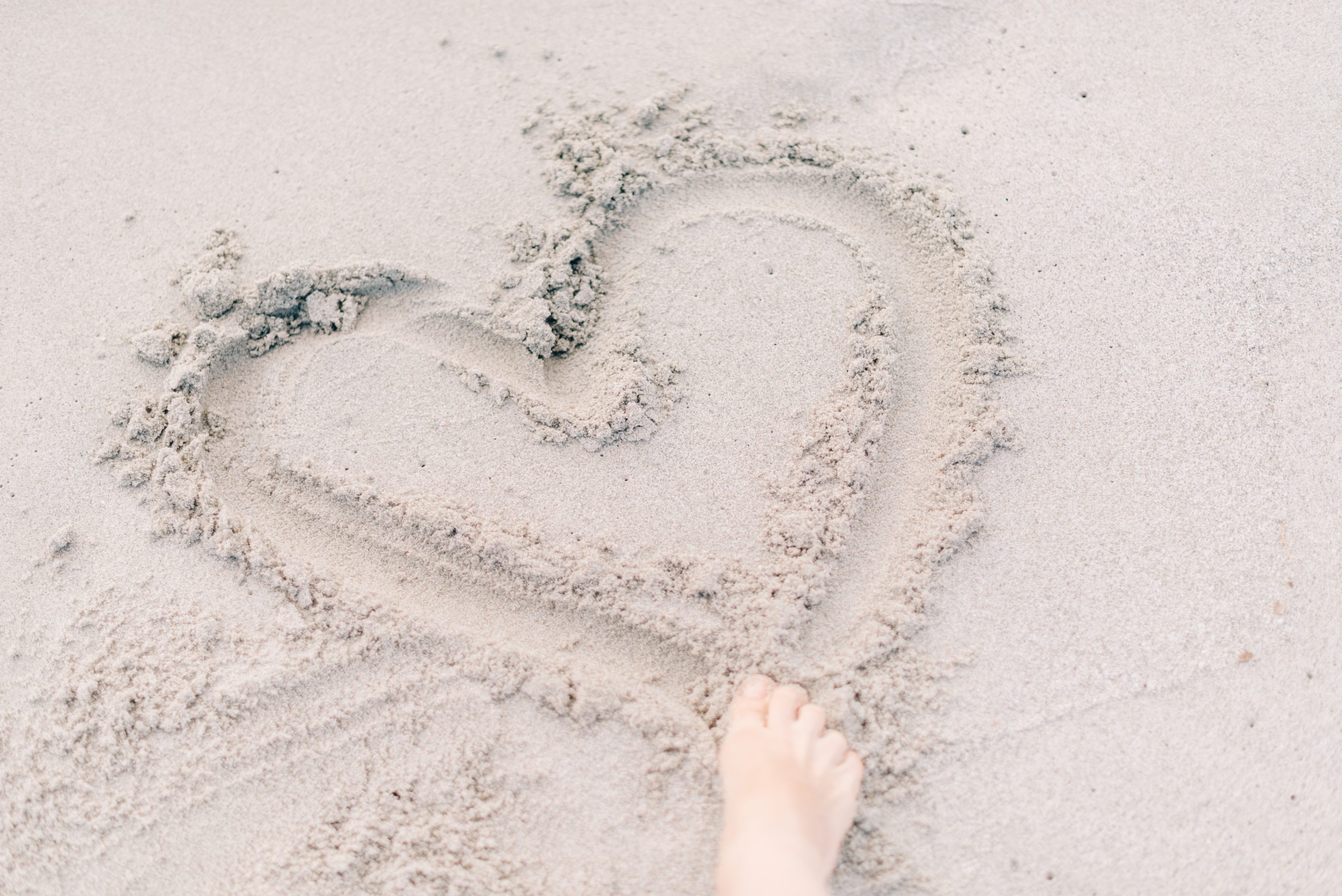 A Conversation with Pennie Brownlee, New Zealand.
Do you sometimes act differently towards your child than you wish to act?
In …