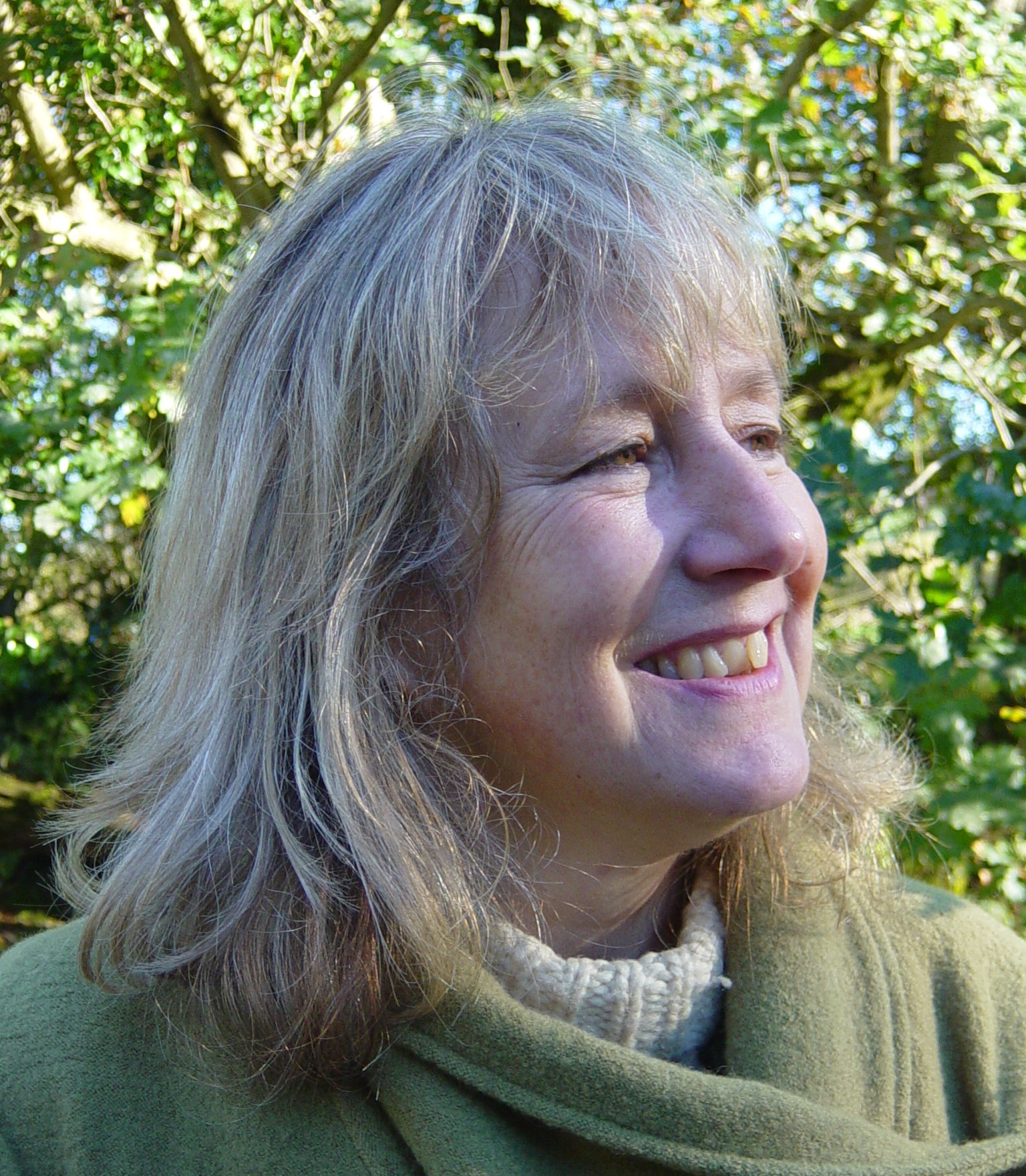 Dorothy Marleen
Early Childhood and Parenting Expert, UK
Dorothy offers us parents a deep understanding and awareness of the respectful and gentle care of children from birth to three. She specializes in the Pikler approach to childcare and Steiner/Waldorf Early Childhood education and she combines those two approaches in her holistic childcare Workshops for parents and early childhood professionals.
https://www.dorothymarlen.net
More from this Author/Topic/Category
Pia Doegl
2022-05-08T11:26:54-07:00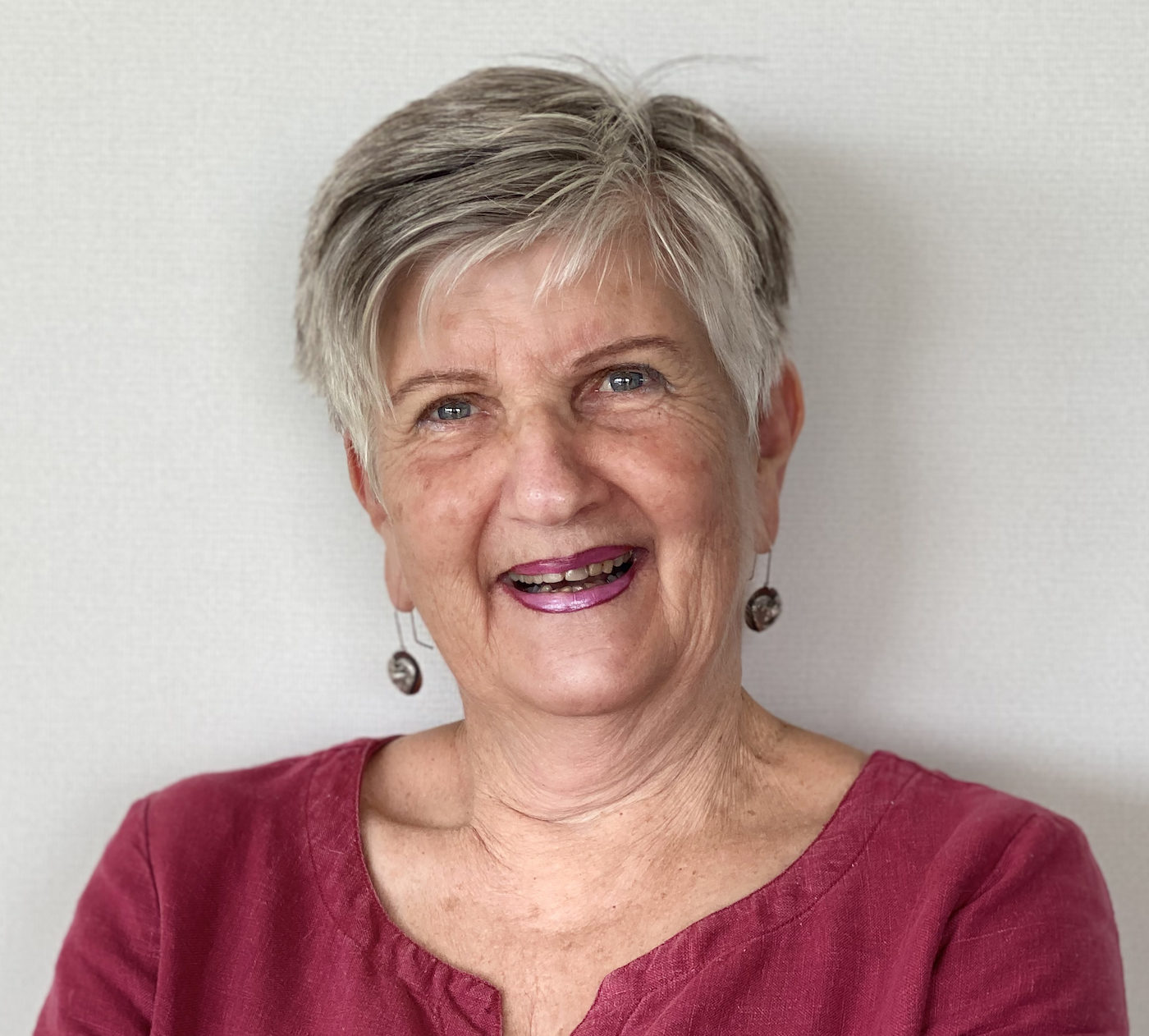 Early Childhood Expert, New Zealand
Pennie is an author, advocate for children and parents, Early Childhood Expert, artist, and most importantly, a mother and …
Pia Doegl
2021-08-05T12:09:00-07:00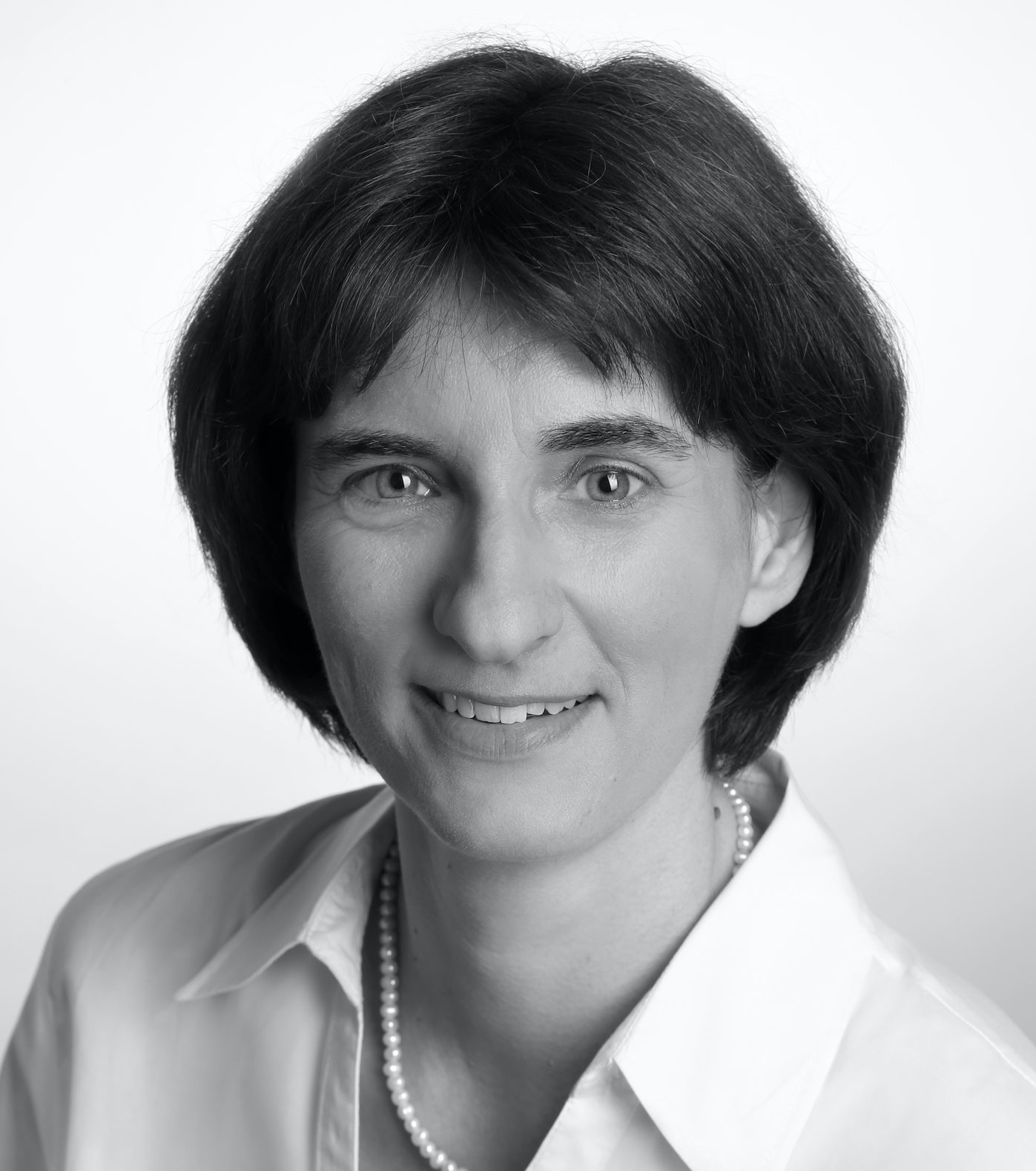 Pediatrician, Germany.
Dr. Karin Michael is a specialist in children's and adolescent Medicine at the Community Hospital  in Witten-Herdecke, Germany.

Pia Doegl
2022-05-08T11:13:13-07:00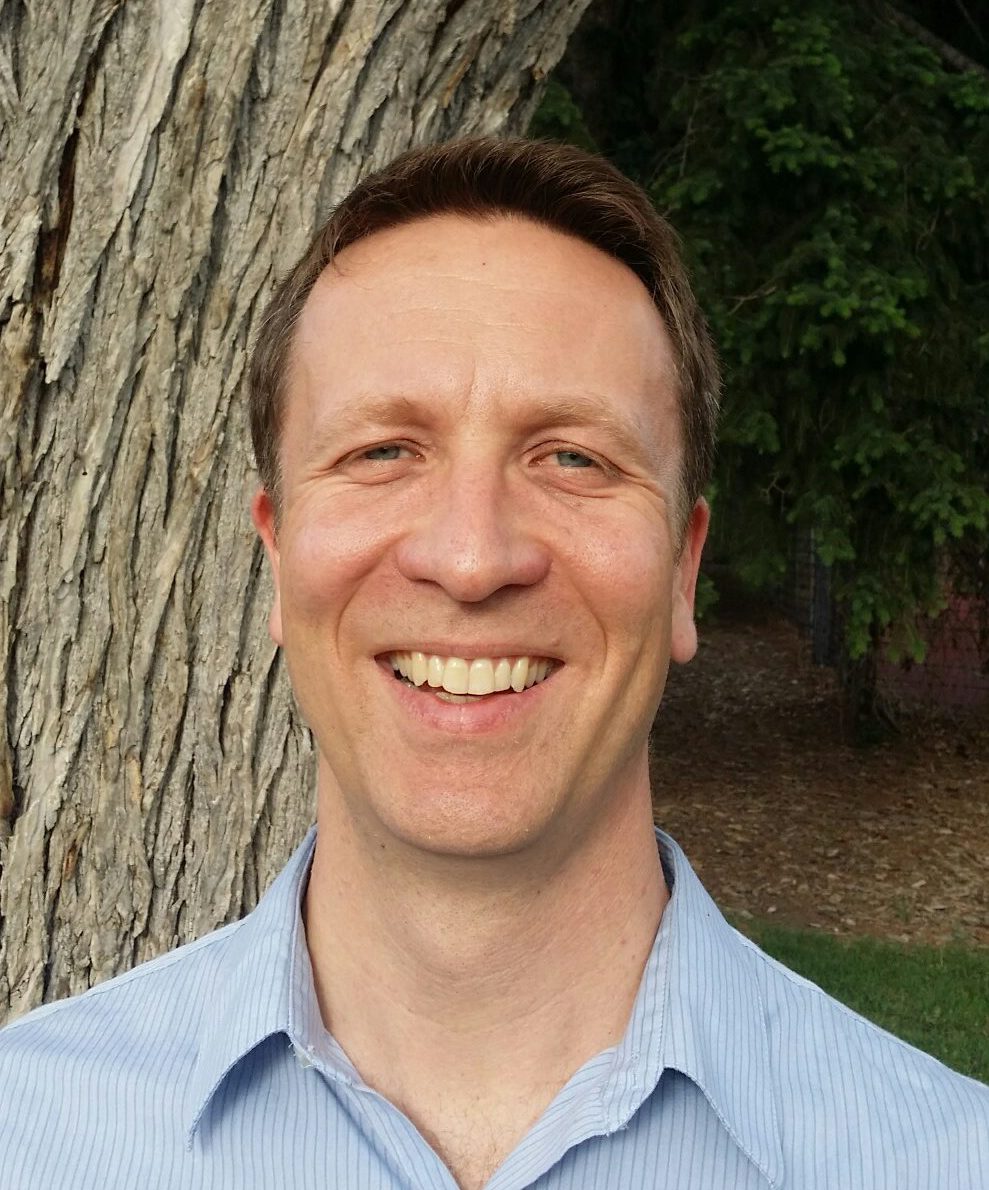 Anthroposophic physician and family doctor, USA
Dr. Adam Blanning, MD is an anthroposophic physician and school doctor, with a special interest in child development. He is president of …