3-month online program to renew and re-energize: 
Self-Care Circle
A 3- month self-care program for moms with children of all ages with Pia Dögl, Parent Coach, Hypnotherapist, Author & Founder of Beginning Well®
A transformative self-development experience
Learn within a small group of max 10 like-minded moms to be more gentle and kind with yourself
Find out about your own needs, trigger points, vulnerability, source, and more
Gain simple and effective tools to create more inner balance, patience, a sense of ease, and new orientation
(Keep scrolling to learn more!)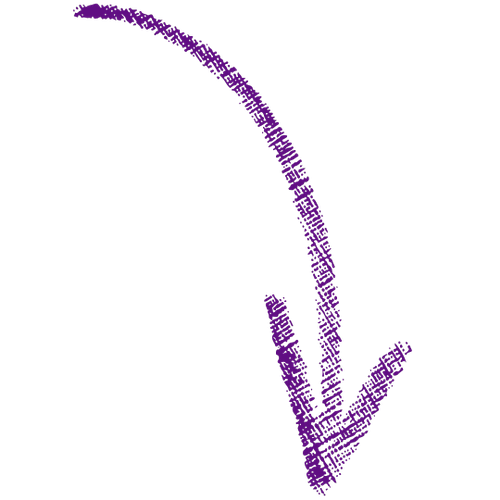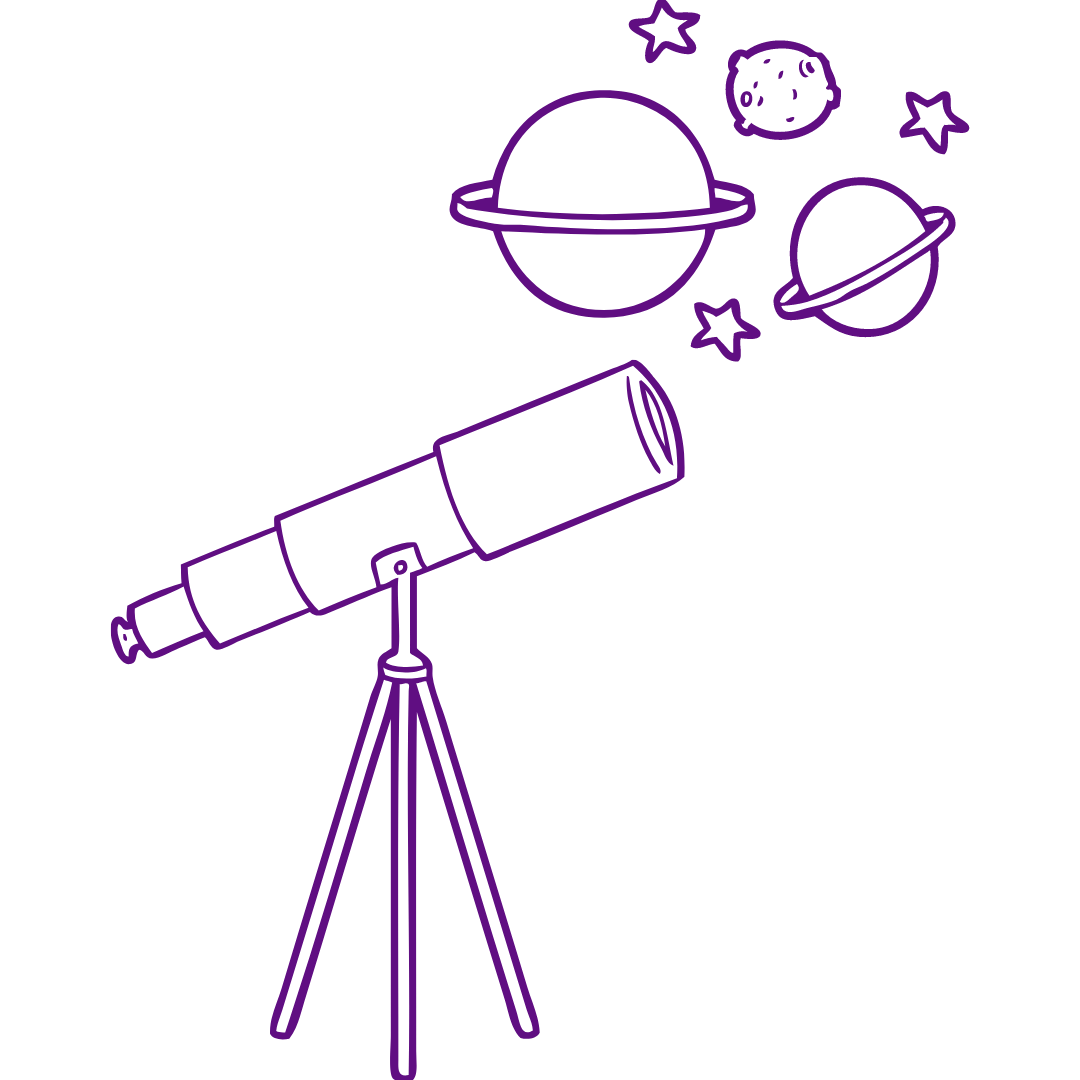 DISCOVER
Your deepest needs
and limiting inner critic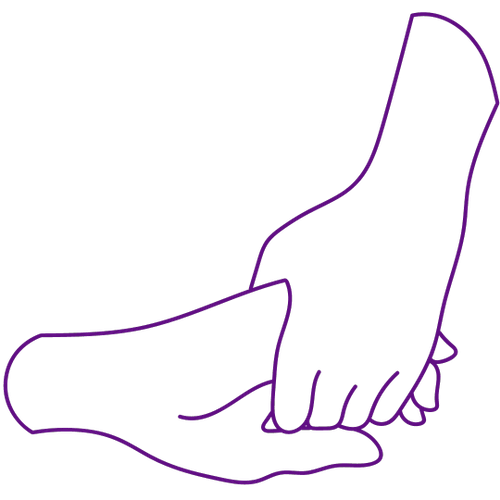 TRUST
Your own intuition
and potential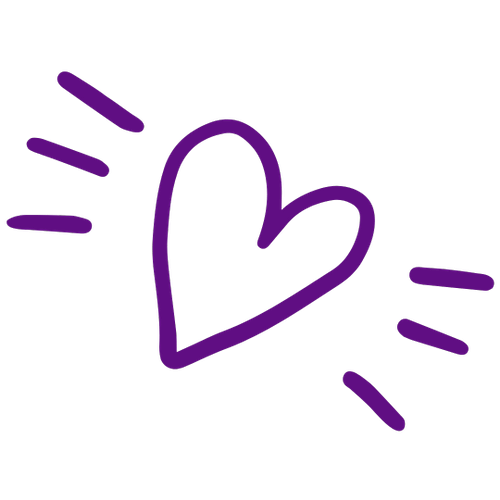 FIND
New clarity and
inner freedom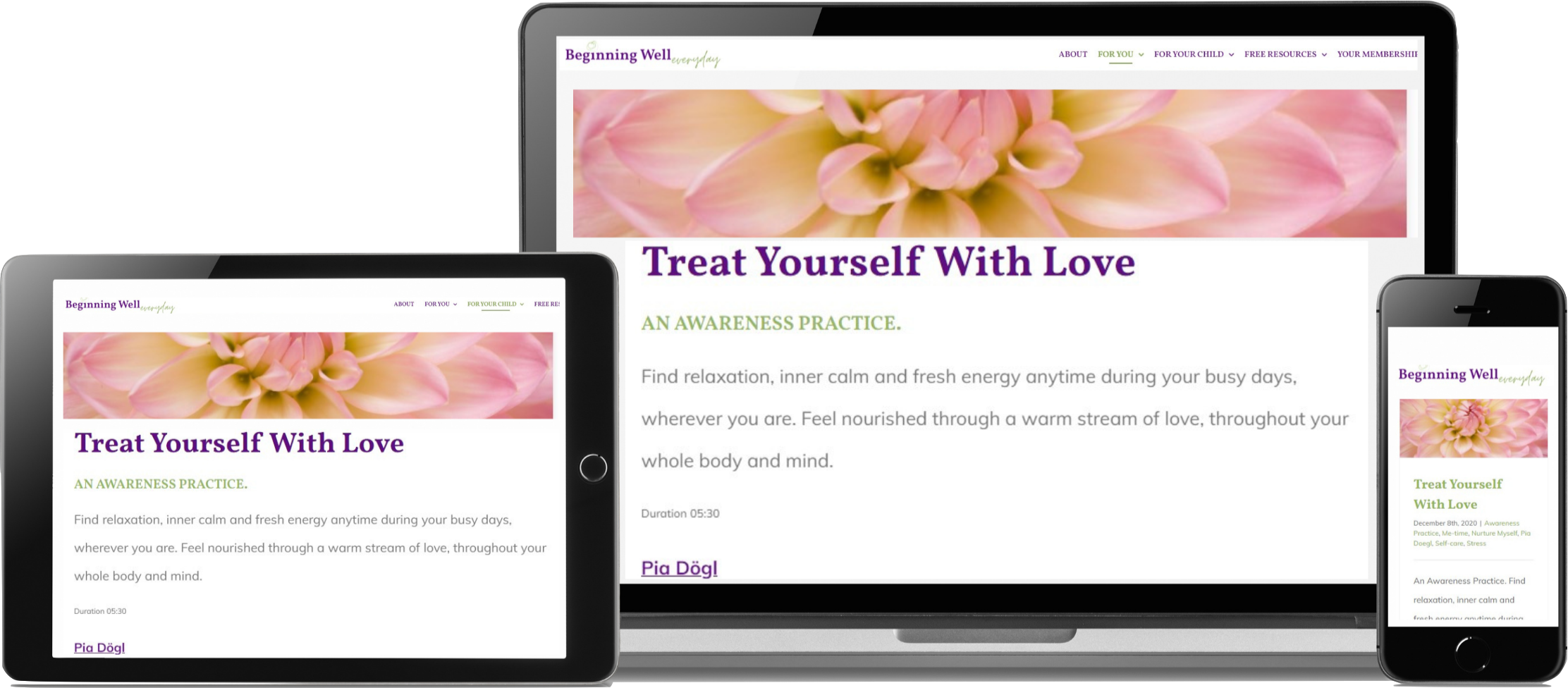 Frequently Asked Questions (FAQ)
Our Methods and Backgrounds
For those that want to dive deep.
Beginning Well® has already helped thousands of parents worldwide.
"I learned so much from the drawing practices. They helped me to understand what I was not conscious of: I need to let go of my need to control and trust myself and my children more. I can also communicate better with my husband so he can support me with childcare & in our household. We took a huge step towards a more fulfilling family life!"

- Lory, USA

Parenting help at your convenience.
Once you have your tailored parenting resource, we promise you life-changing progress in a short amount of time. Start seeing your family and yourself with new eyes. Welcome inner calm, confidence and deep connection.