A Membership to help parents of little ones 0-3 transform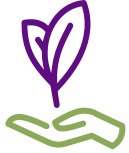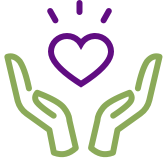 Self-doubt
to Confidence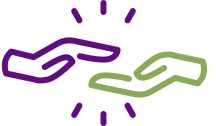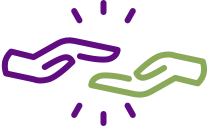 Loneliness
to Connection
FREE Selections From Our Library
Pia Doegl
2021-07-19T15:36:20-07:00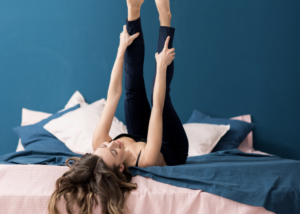 A short & effective restorative yoga session. Refresh your body and soul in just a few minutes: This short session is wonderful when you feel really tired ...
Pia Doegl
2021-07-30T06:04:09-07:00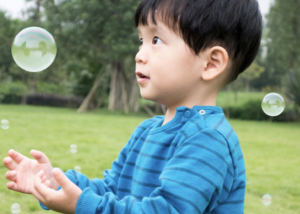 Let them fly into the sky! How to make the best soap bubbles- What you need: 1 cup (250 ml) lukewarm ...
Valeriy Guzeev
2021-07-30T06:18:22-07:00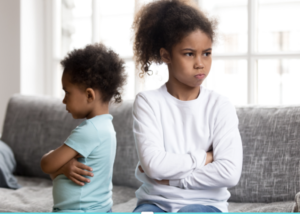 Many parents experience rivalry between their children after their second or third child has arrived. It can be challenging to handle conflicts between the ...
Pia Doegl
2021-07-30T06:04:31-07:00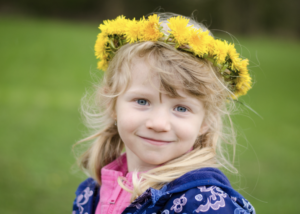 For your head, arm or neck. In this short video, Susan shows you how to easily make a sweet dandelion crown with or ...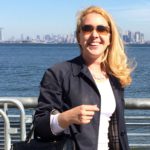 "With 4 kids I often felt exhausted. But I learned that self-care is not selfish! Thanks for empowering my soul, body and mind!"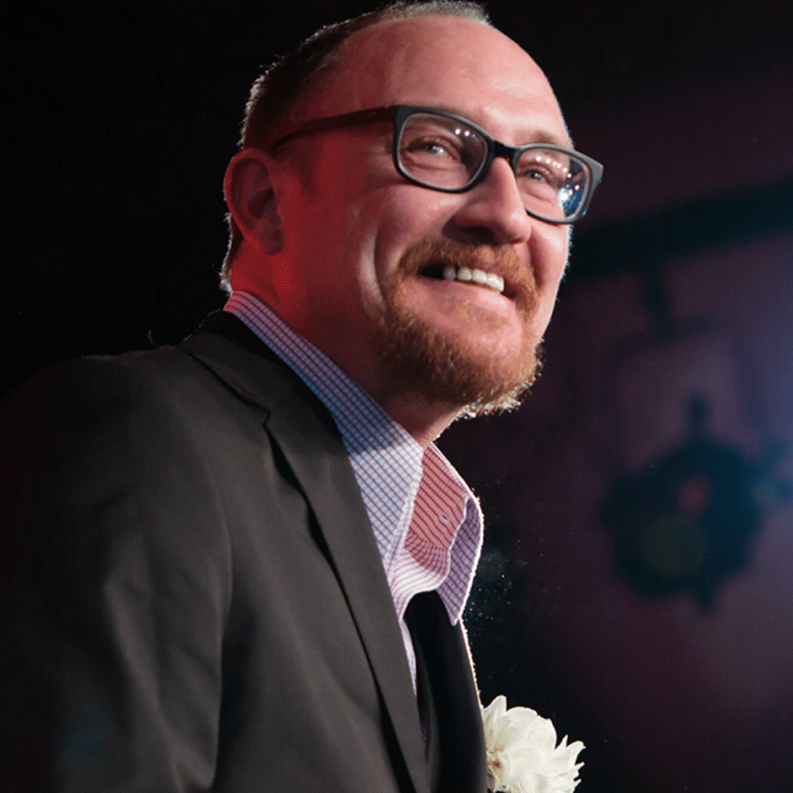 "Beginning Well Everyday has been a terrific source of inspiration as we raise our precious boy. As a father, I'm grateful for the emotional guidance that the project has offered me."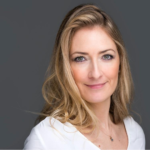 "Every time I watch a video here, I feel better. I am calmer and see my little one with new eyes."