A Membership to help parents of little ones 0-3 transform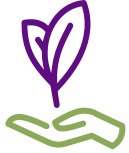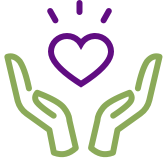 Self-doubt
to Confidence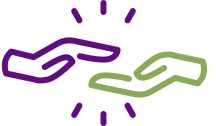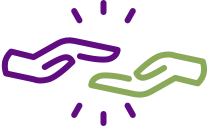 Loneliness
to Connection
FREE Selections From Our Library
Pia Doegl
2021-04-30T13:08:15-07:00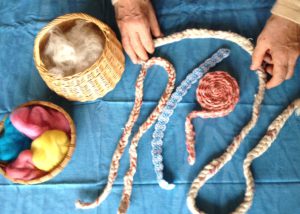 A Conversation with Magdalena Toran, Waldorf Early Childhood Expert, USA. In this deep conversation, Magdalena Toran, an active member of WECAN (Waldorf Early ...
Pia Doegl
2021-09-13T22:35:51-07:00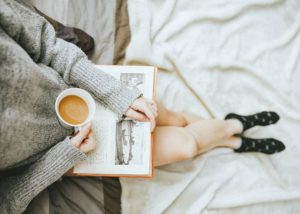 Discover your own caring voice. In this video Pia, shares 2 transformative keys that are the foundation for your well-being: It all starts ...
Pia Doegl
2021-09-15T14:19:57-07:00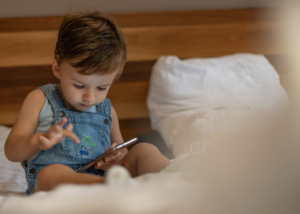 Media's impact on children's healthy development In this vibrant interview, Jean Rogers, Director of Children's Screen Time Action Network, informs us about why media profoundly ...
Pia Doegl
2021-09-14T13:17:16-07:00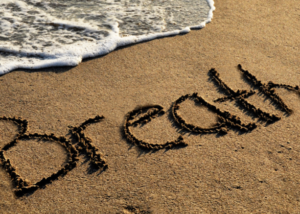 Discover the power of your breathing. In this simple yet deep breathing practice Pia invites you to become more present, to find out ...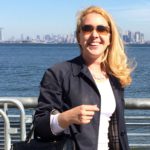 "With 4 kids I often felt exhausted. But I learned that self-care is not selfish! Thanks for empowering my soul, body and mind!"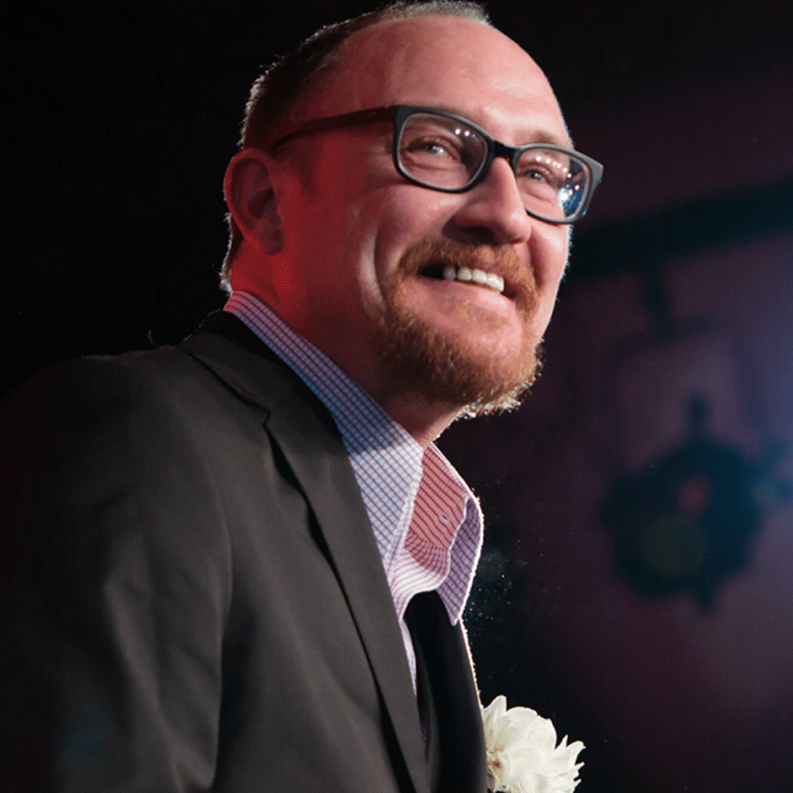 "Beginning Well Everyday has been a terrific source of inspiration as we raise our precious boy. As a father, I'm grateful for the emotional guidance that the project has offered me."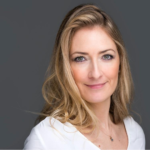 "Every time I watch a video here, I feel better. I am calmer and see my little one with new eyes."