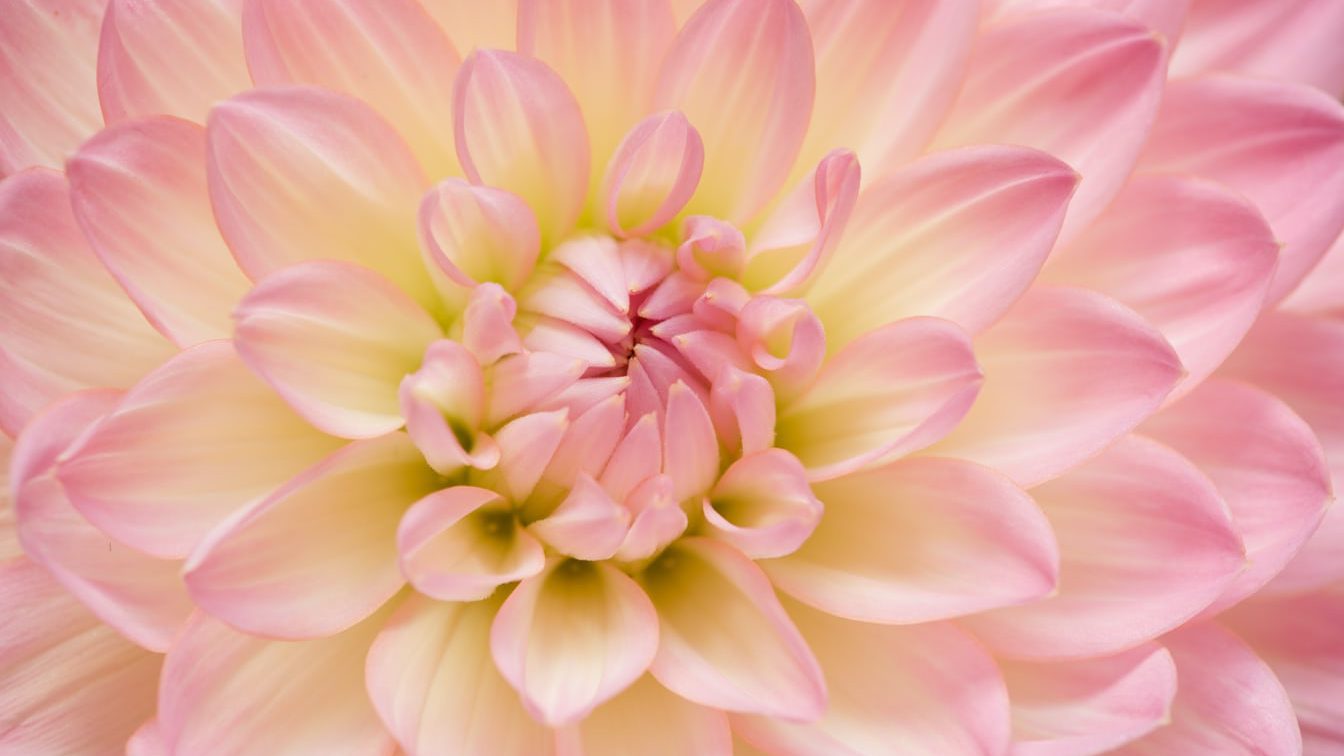 Treat Yourself With Love
An Awareness Practice.
Find relaxation, inner calm and fresh energy anytime during your busy days, wherever you are. Feel nourished through a warm stream of love, throughout your whole body and mind.
More from this Author/Topic/Category
Valeriy Guzeev
2021-09-15T09:36:02-07:00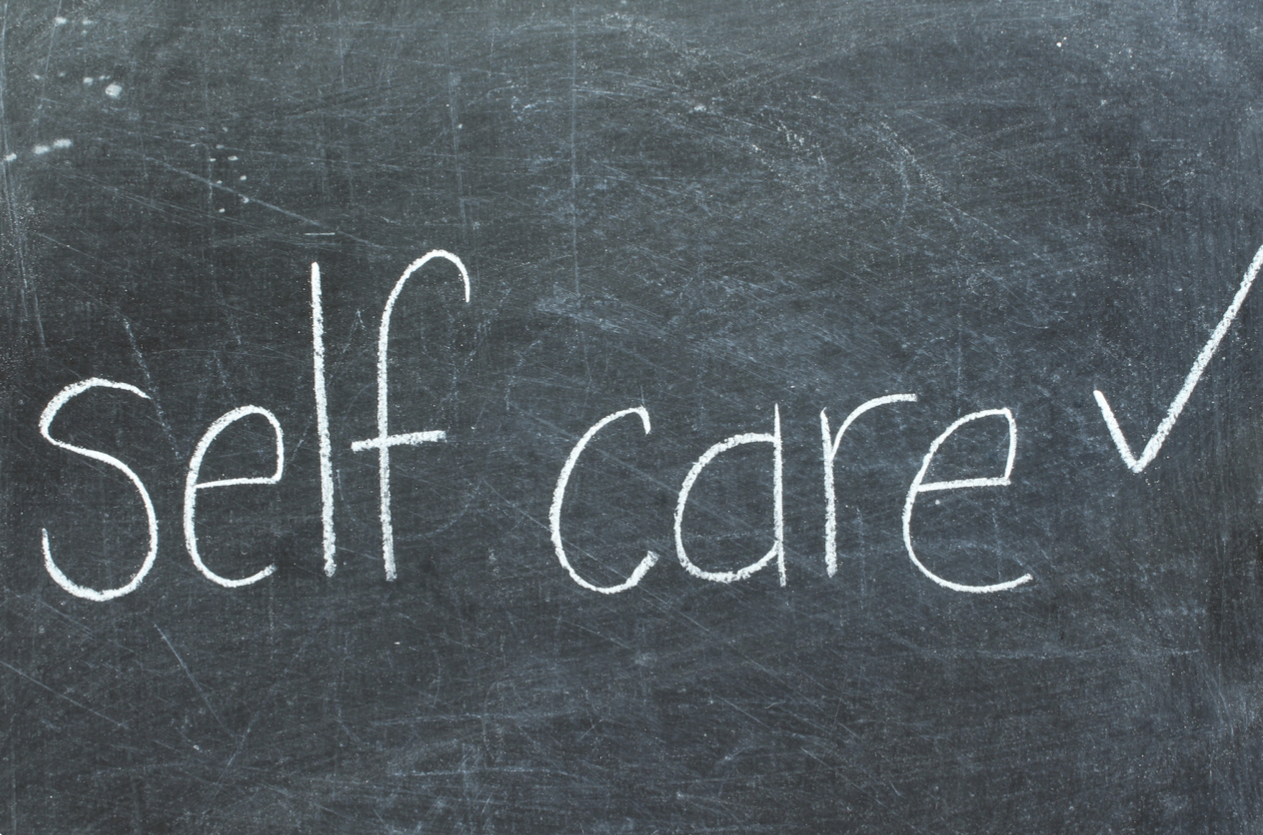 A mother's well-being is the heartbeat of her family.
A personal account by Parent Coach, Pia Dögl.
We all want to do …
Pia Doegl
2021-09-14T21:25:07-07:00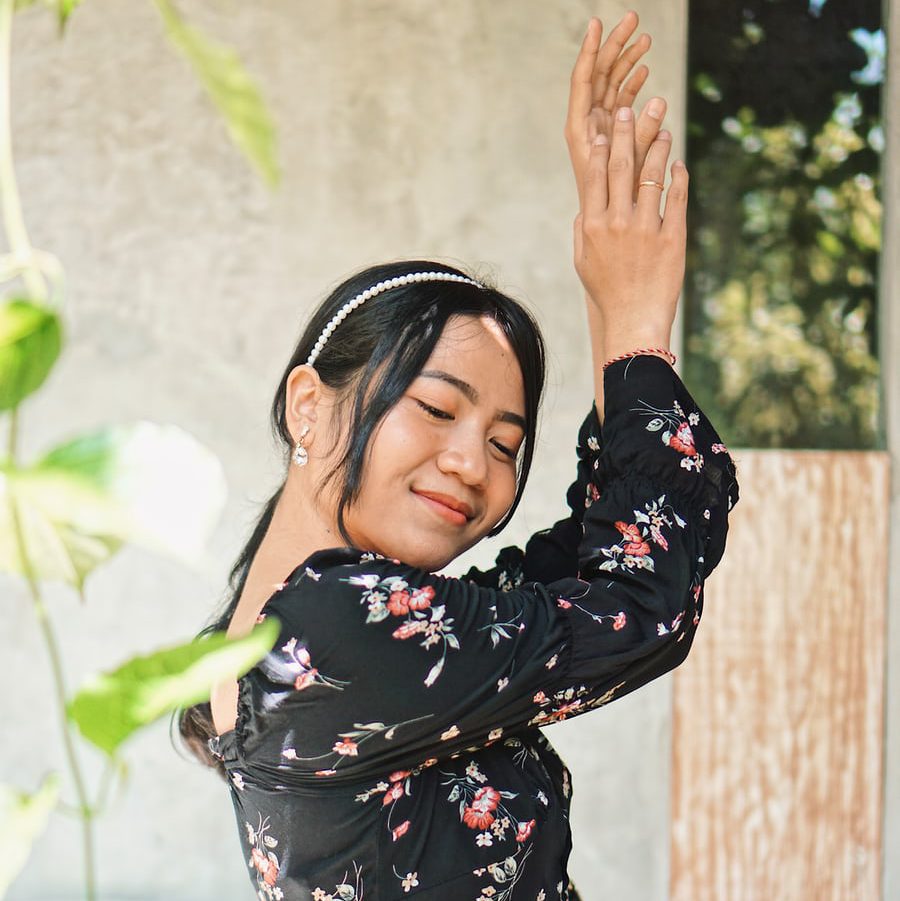 In just a few moment. 
In these sessions, Maria Lentzou inspires you to joyfully transform your inner stress into calm & confidence through embodied and playful explorations. Be …
Pia Doegl
2021-09-14T13:17:16-07:00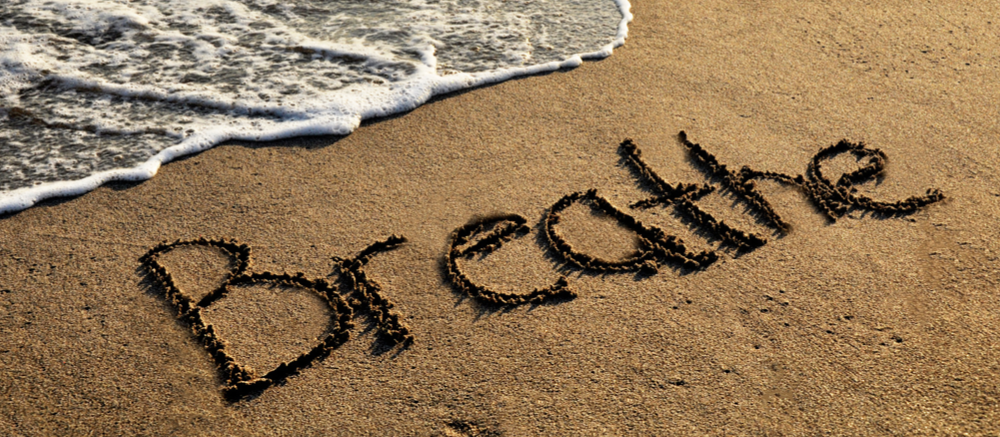 Discover the power of your breathing.
In this simple yet deep breathing practice Pia invites you to become more present, to find …