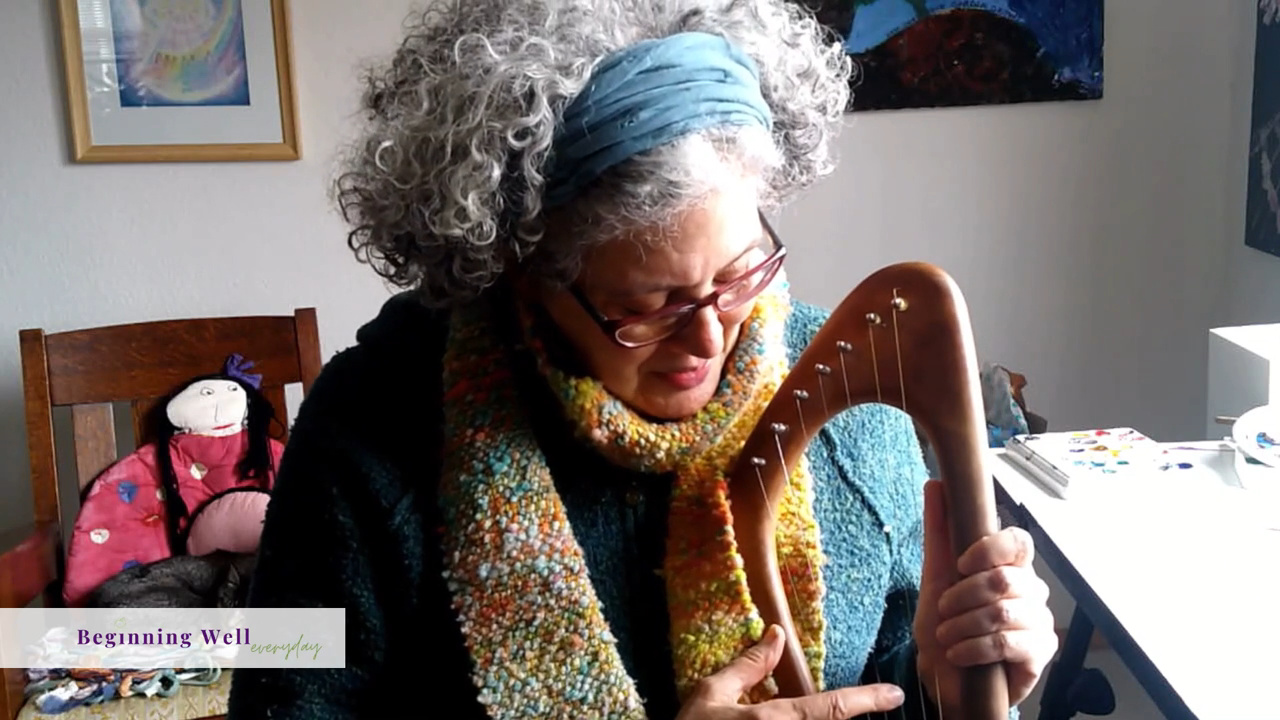 Three Little Bird Verses
To share with your child.
Just in time for spring, we prepared 3 little rhymes about birds to share with your little ones. You can say them with your child at any time of the day and at any age. Please find the words included in the attached PDF document.
Here is are useful links for download
Enjoy 3 sweet little bird verses for little ones.
More from this Author/Topic/Category
Pia Doegl
2021-04-07T21:49:28-07:00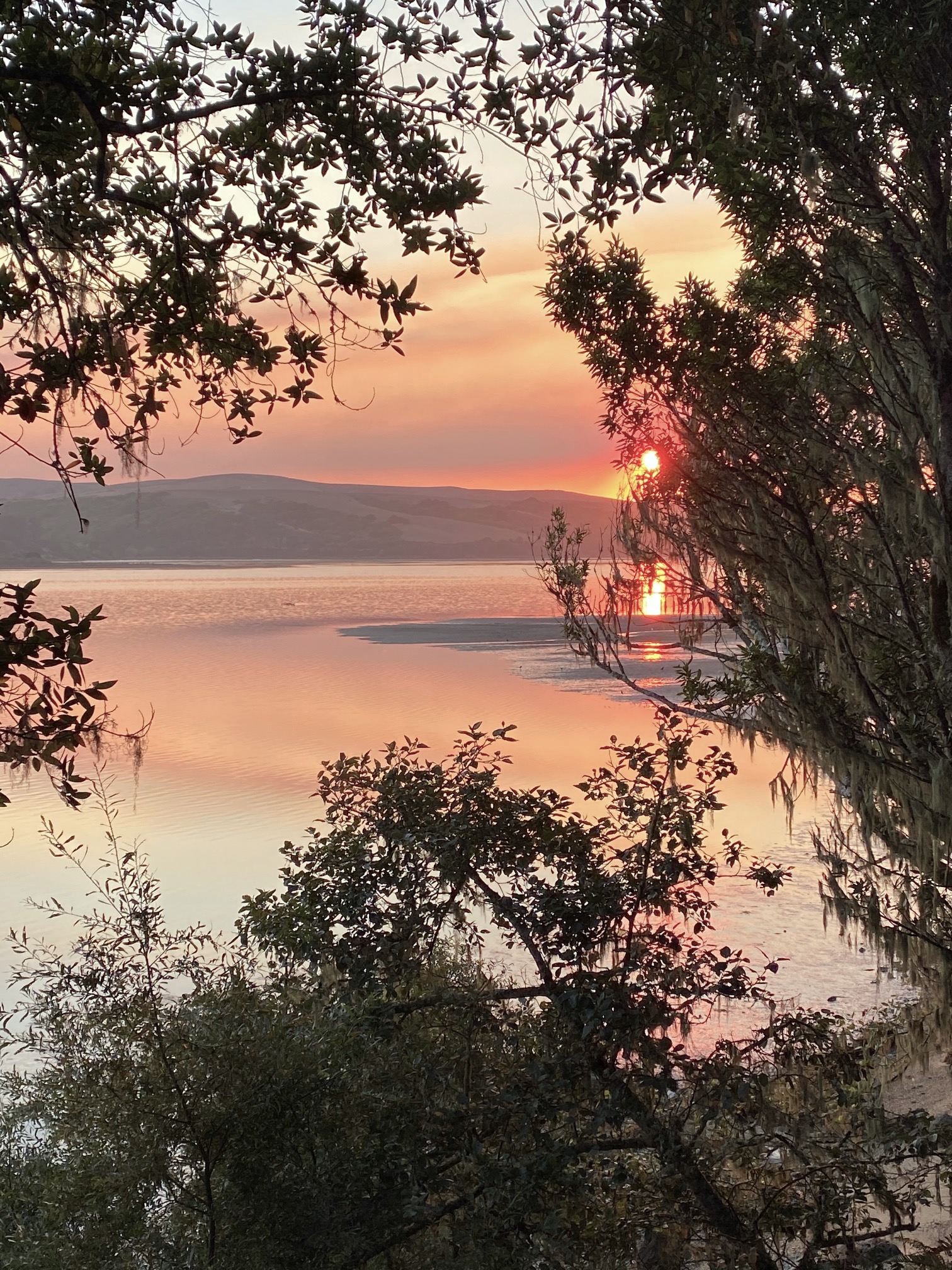 "Good Morning, Dear Earth!"
This classic Waldorf song is a lovely way to greet the day, to say good morning to the earth and …
Pia Doegl
2021-04-07T21:35:52-07:00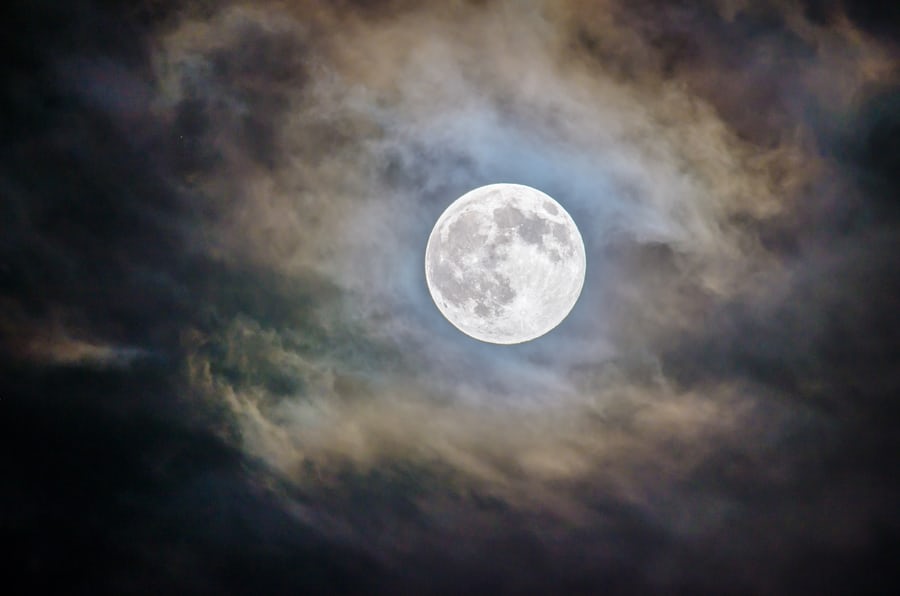 A Verse For Your Little One.
Use this traditional verse as a sweet way to connect with your little one. Share this gentle, calming verse and …
Pia Doegl
2021-04-07T17:52:51-07:00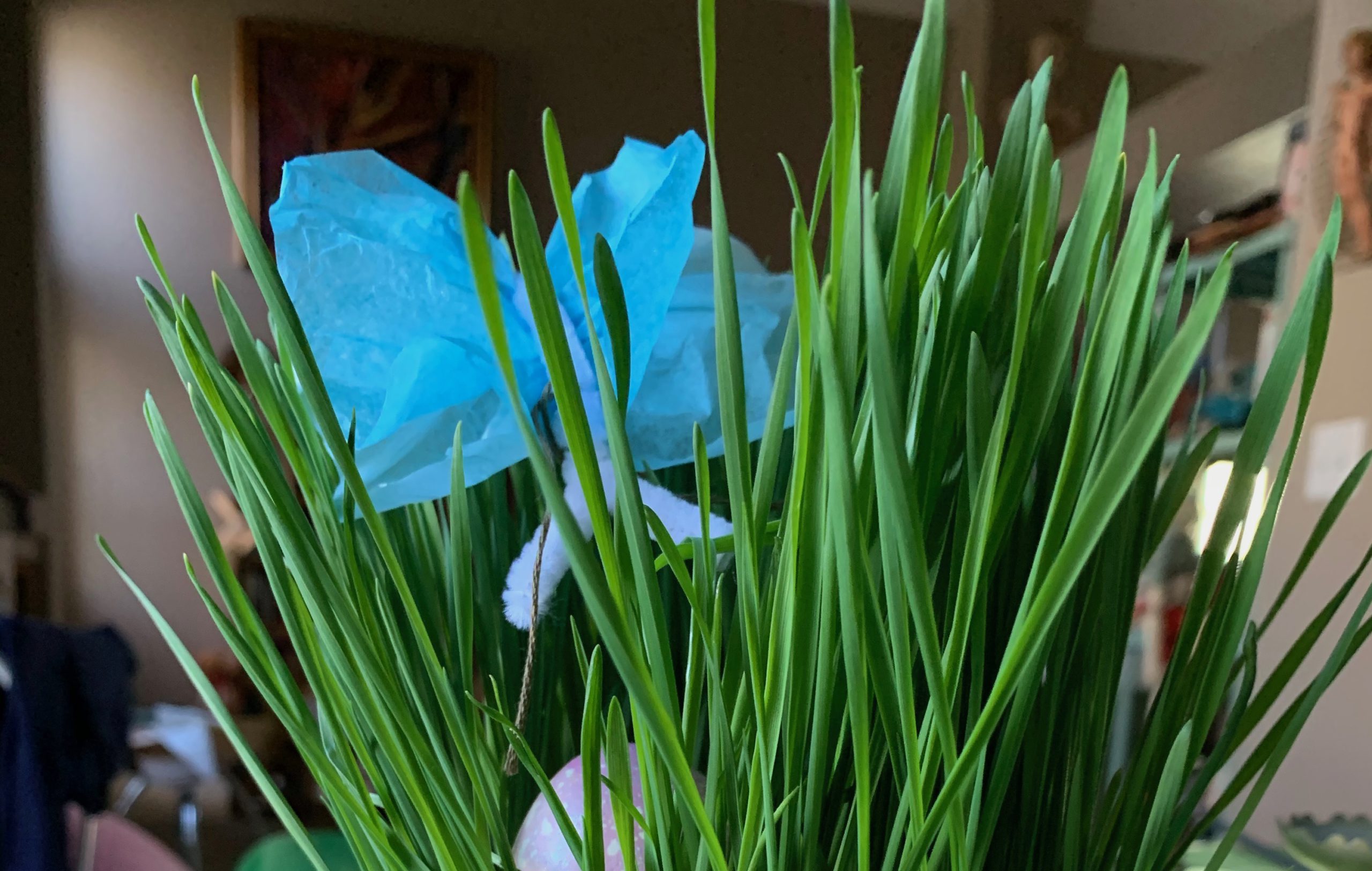 Let's fly into the Spring!
Susan Bruck shows you how to make butterflies from 2 squares of tissue paper or silk and a pipe cleaner. These …