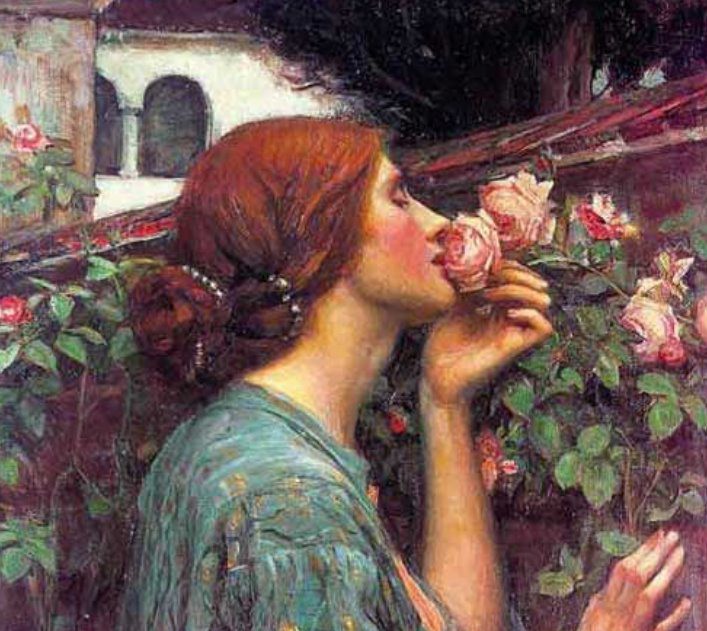 Self-Appreciation
A Daily Practice.
In this short practice Parenting Advocate, Pia Dögl, invites you to pay more attention to your own needs, limitations and feelings. It is a practice to be more empathetic with yourself and your need to feel appreciated for what you accomplish every day, which is so often taken for granted.
More from this Author/Topic/Category
Pia Doegl
2021-02-24T10:31:07-08:00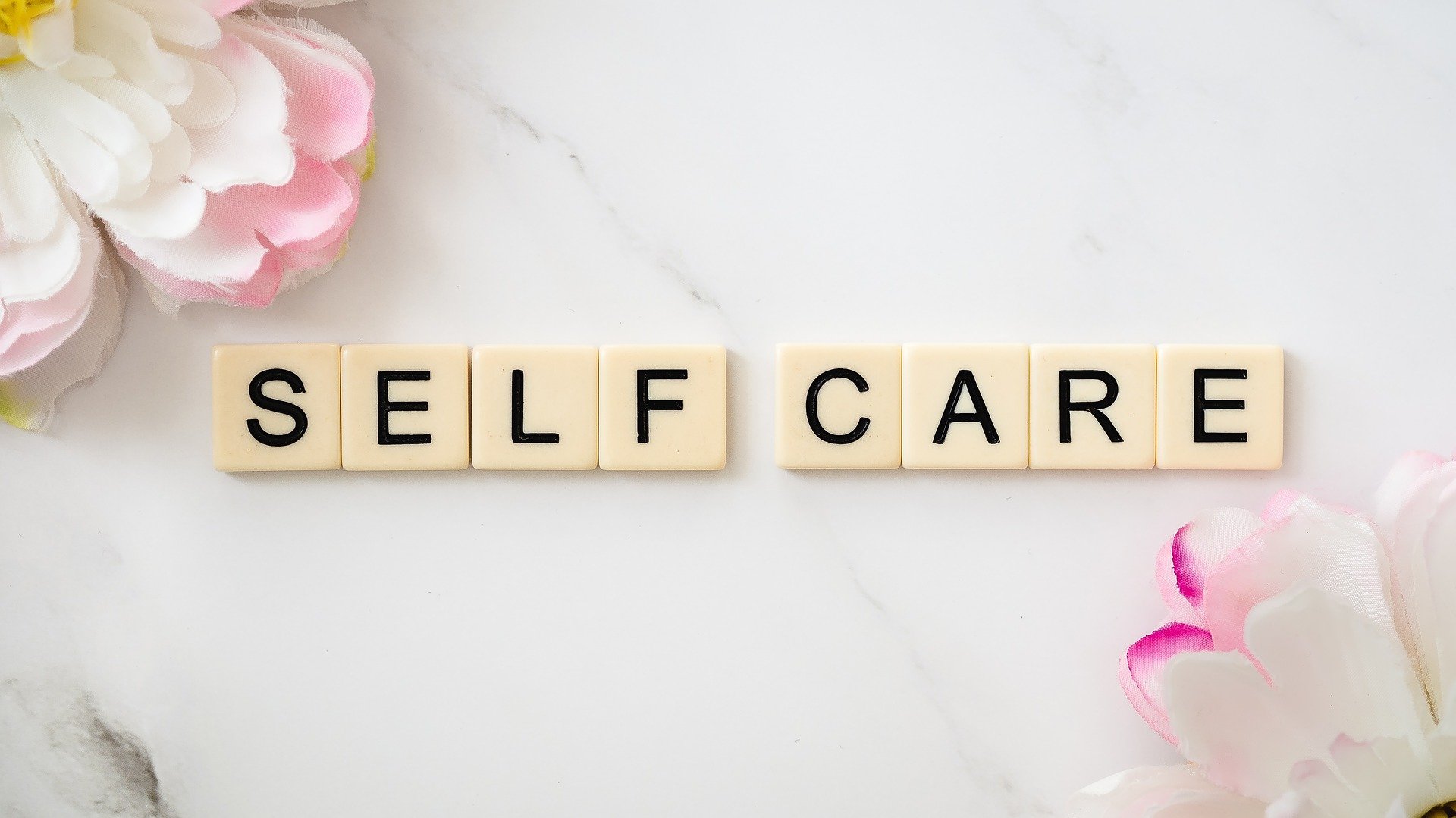 Nurture Your Heart, Spirit and Body.
Time for yourself as a parent is always limited. Even just a few moments of self-care can help you to nourish and …
Pia Doegl
2021-02-15T17:32:20-08:00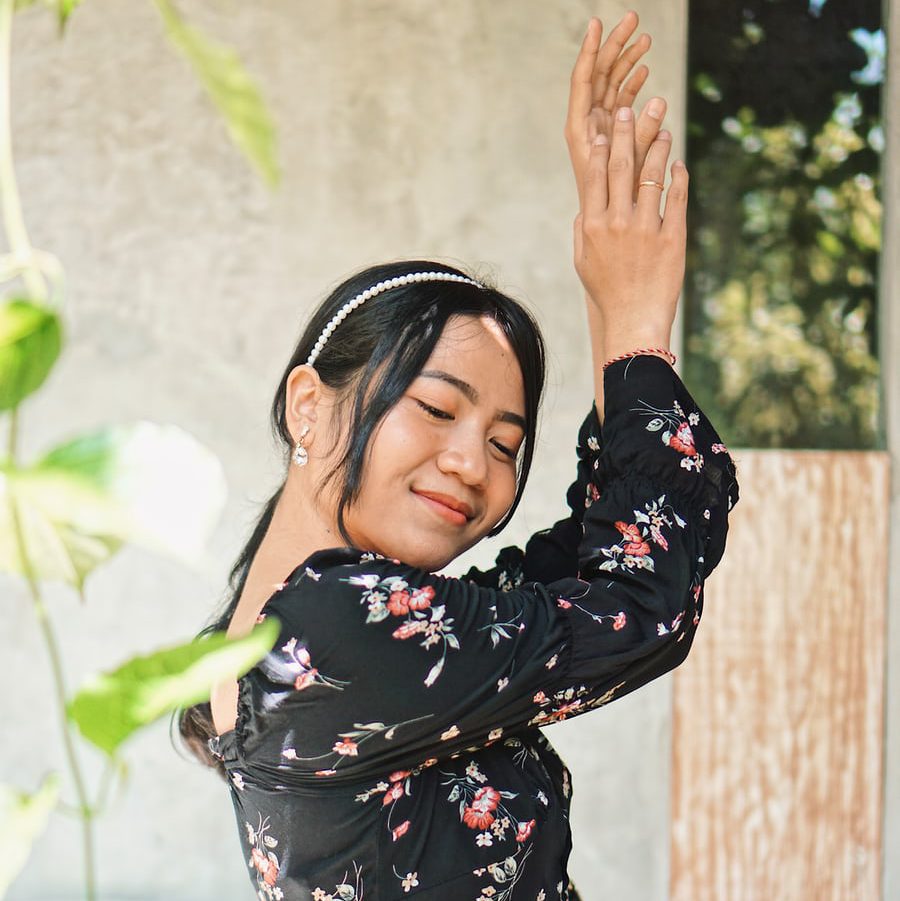 Through Authentic Movement.
Maria Lentzou inspires us in her sessions through embodied and playful explorations to joyfully reconnect with yourself, your partner and to build a …
Pia Doegl
2021-02-19T11:26:43-08:00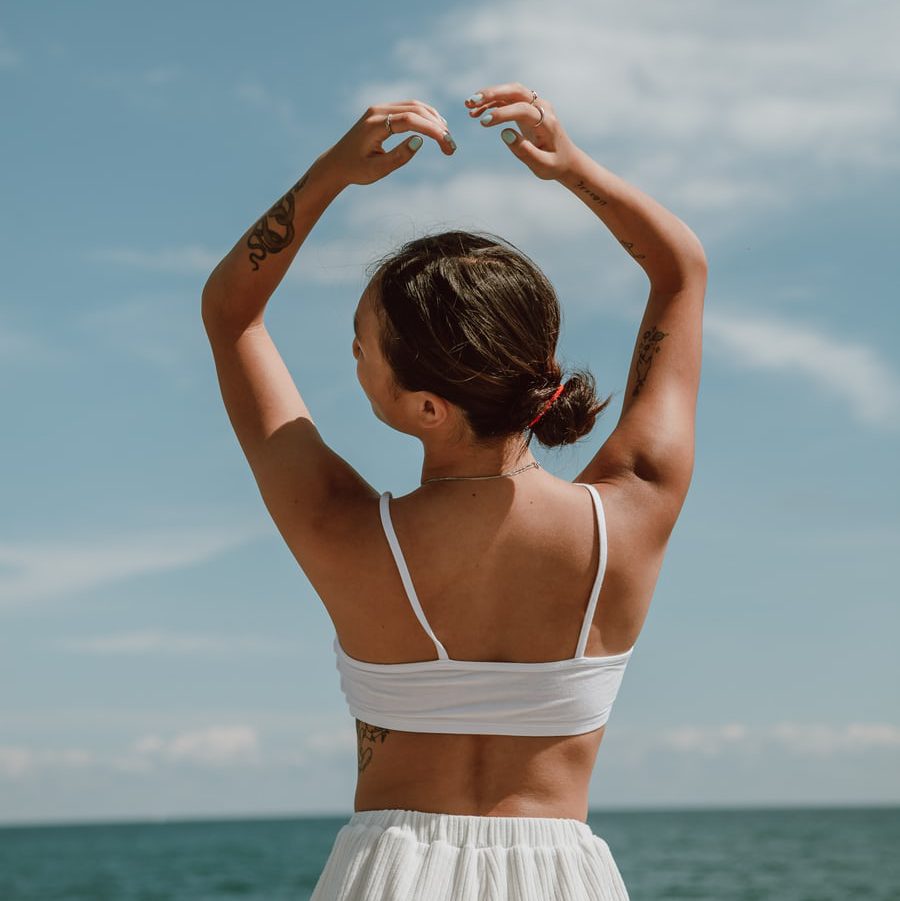 Dance every day – with no dancing experience required!
Rocio, a professional Latin-American dancer from Argentina, is taking you into the magical world …