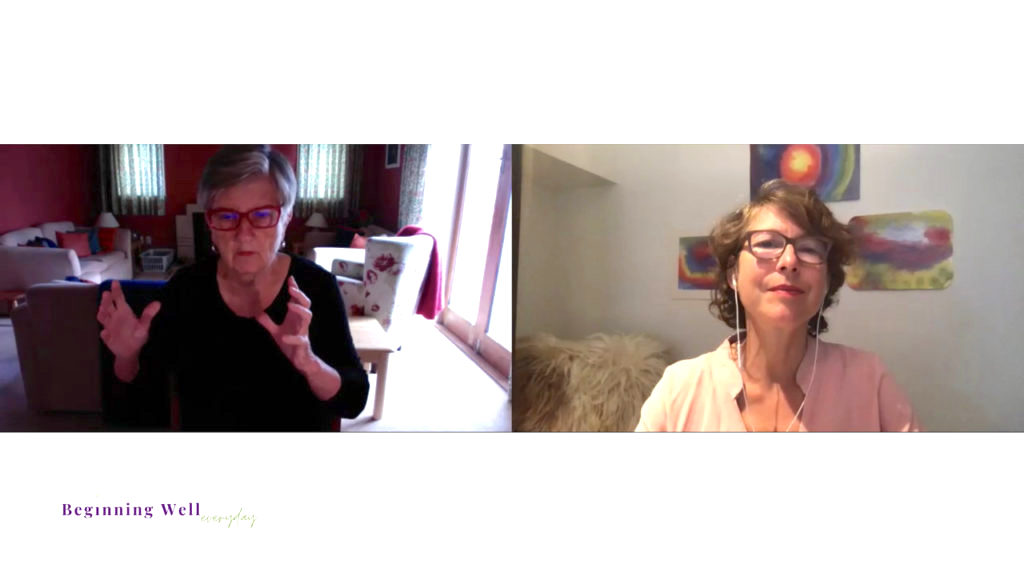 Returning To My Heart
A Conversation with Pennie Brownlee, New Zealand.
Do you sometimes act differently towards your child than you wish to act?
In this warm and uplifting conversation with Pennie Brownlee, globally renowned Early Childhood and Parenting Expert, you will be inspired about how to always return to your heart – your greatest resource even in stressful situations and challenging moments. Pennie shares how she came to change her inner attitude towards the baby and young child, and shares why we should all create our daily child care routines so that we are fully present, and meet our child with compassion, respect, and patience – just the way we adults wish to be treated.
More from this Author/Topic/Category
Pia Doegl
2021-04-26T06:09:30-07:00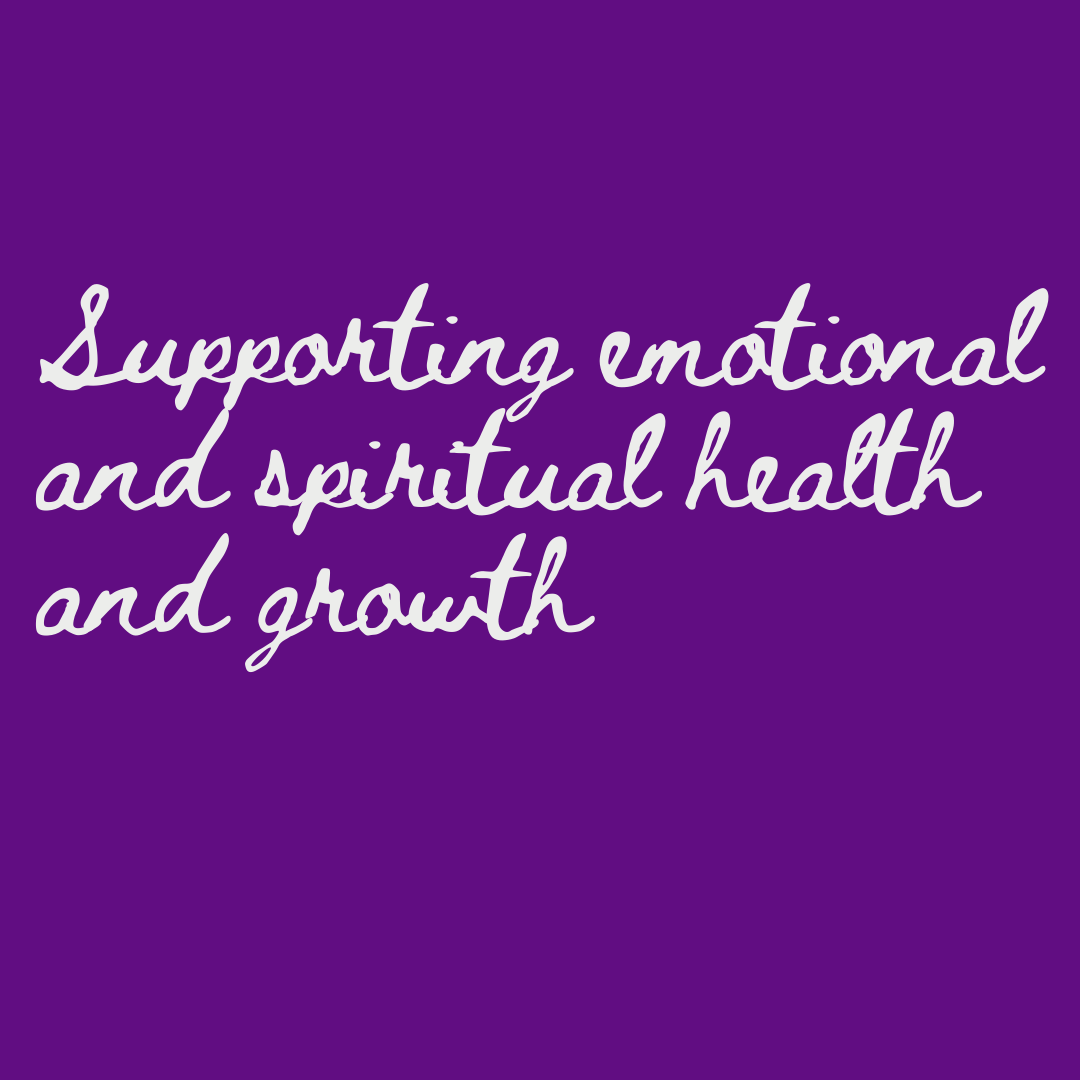 Shared experiences of a pediatrician.
In this inspiring interview, Dr. Georg Soldner, anthroposophical pediatrician, shares his wisdom about how we can support the health of our …
Pia Doegl
2021-05-19T09:19:05-07:00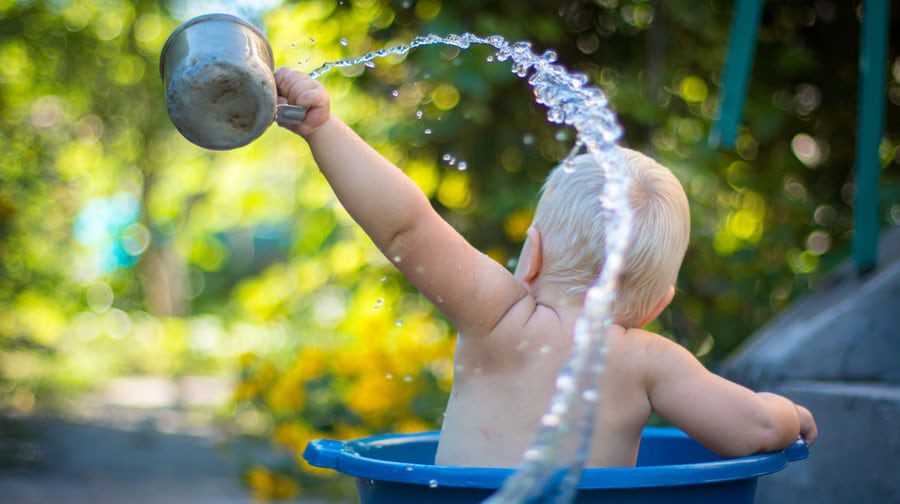 A conversation with Katherine Scharff, Director of Teacher Education, USA.
In this rich lecture, Katherine, inspired by Waldorf and Pikler Education, guides us through the toddler's …
Pia Doegl
2021-04-22T15:04:00-07:00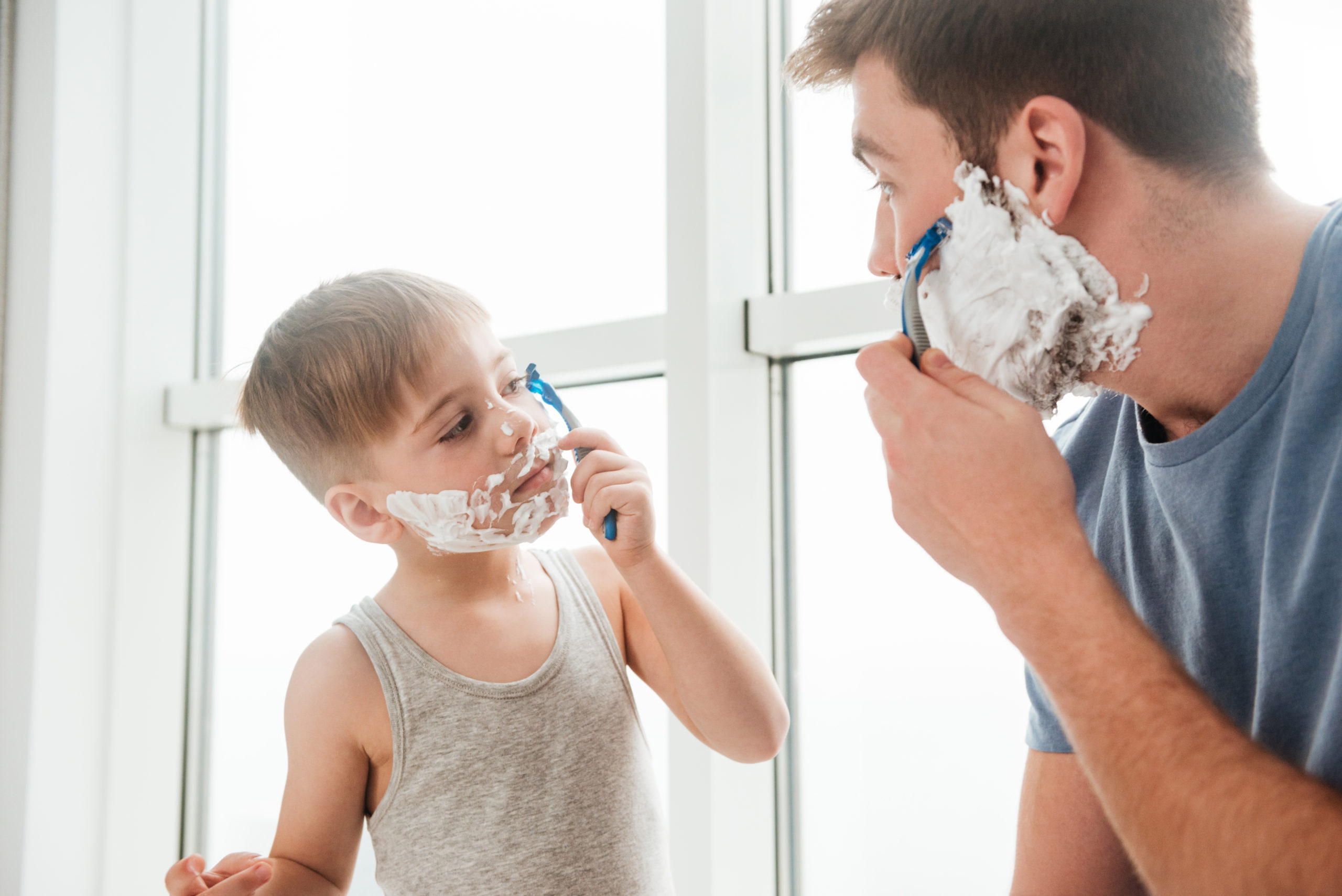 A conversation with Kevin Manning, San Francisco.
In this personal conversation, Kevin shares his own journey about what made him send his three children …