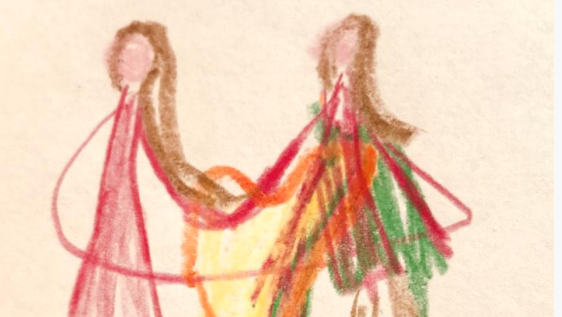 Resolve Conflicts With Love
An Awareness Practice.
In this personal account, Beginning Well founder and parenting advocate, Pia Dögl shares how her daughter can bring her deepest, forgotten anger to the surface, how it becomes possible to transform blame and shame into respect and mindful perception so that we can act peacefully from our heart, our deepest source.
More from this Author/Topic/Category
Pia Doegl
2021-02-15T17:32:20-08:00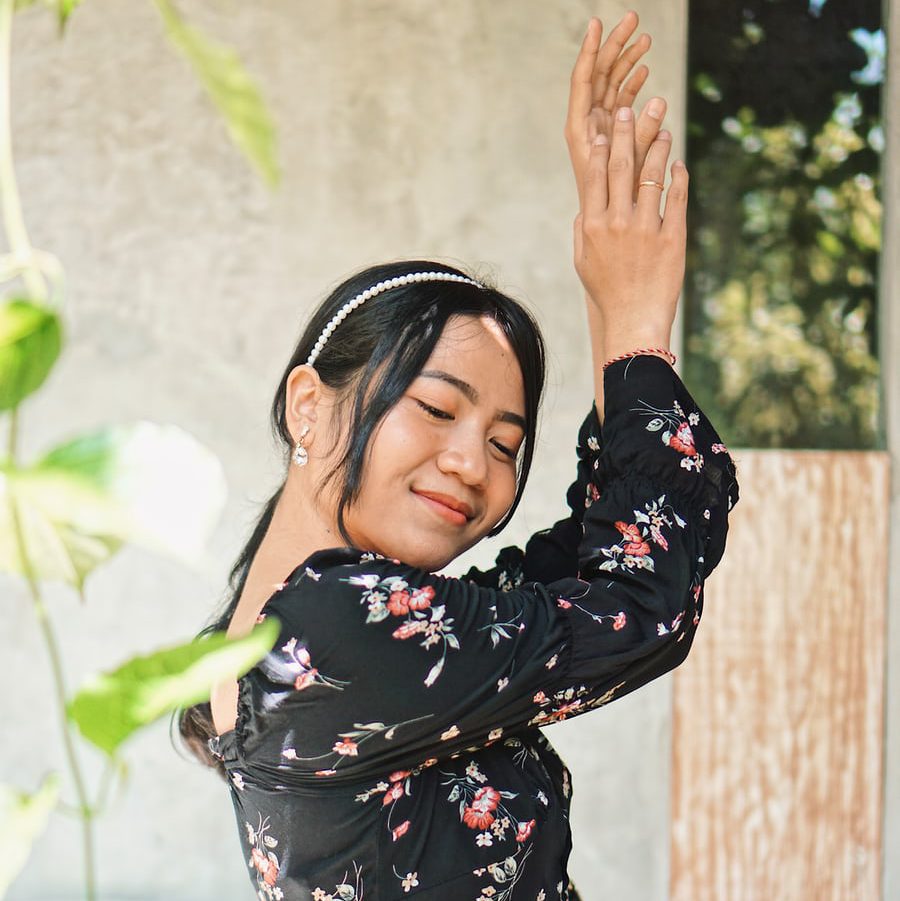 Through Authentic Movement.
Maria Lentzou inspires us in her sessions through embodied and playful explorations to joyfully reconnect with yourself, your partner and to build a …
Pia Doegl
2021-03-11T14:53:13-08:00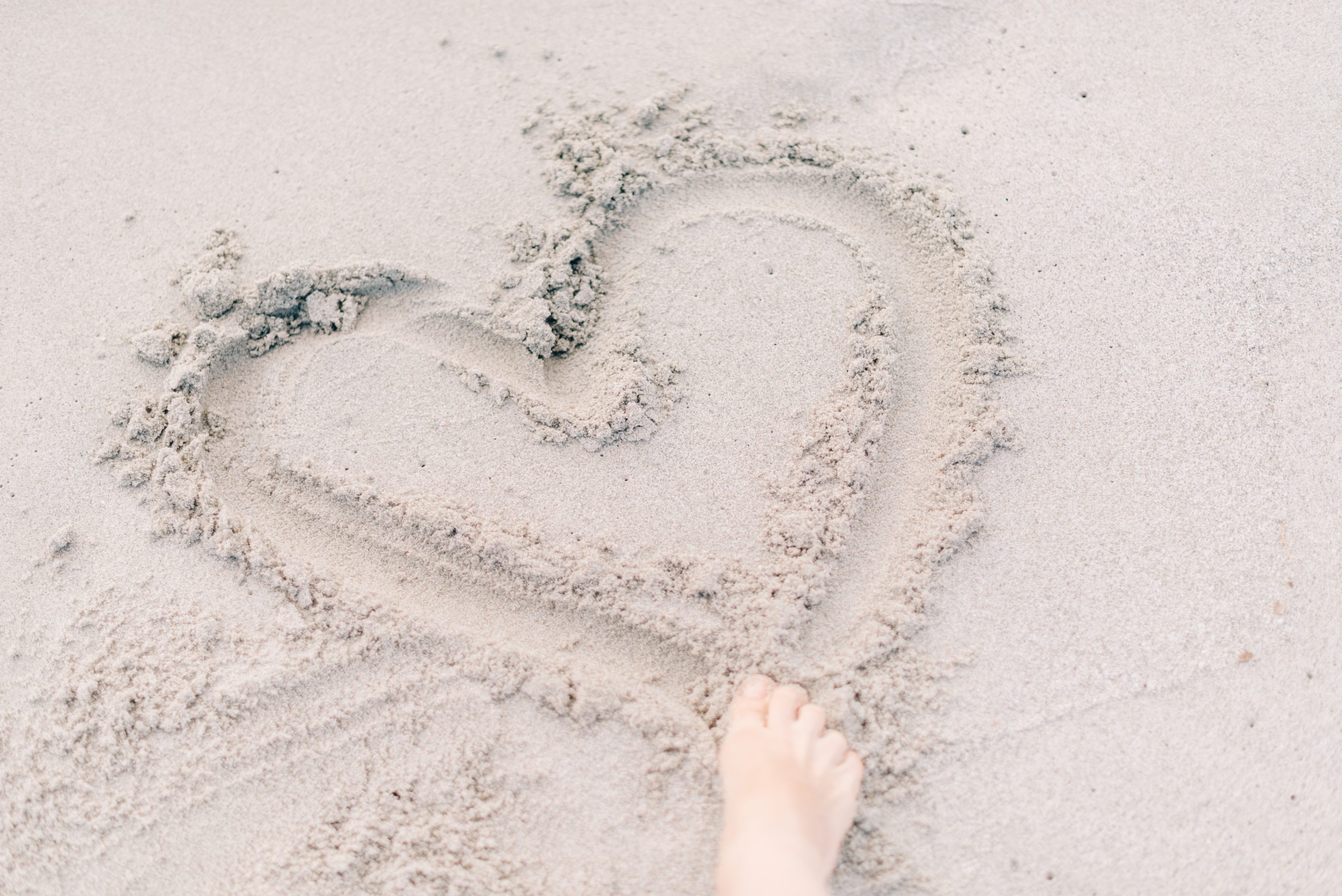 A Conversation with Pennie Brownlee, New Zealand.
Do you sometimes act differently towards your child than you wish to act?
In …
Pia Doegl
2021-03-16T13:05:21-07:00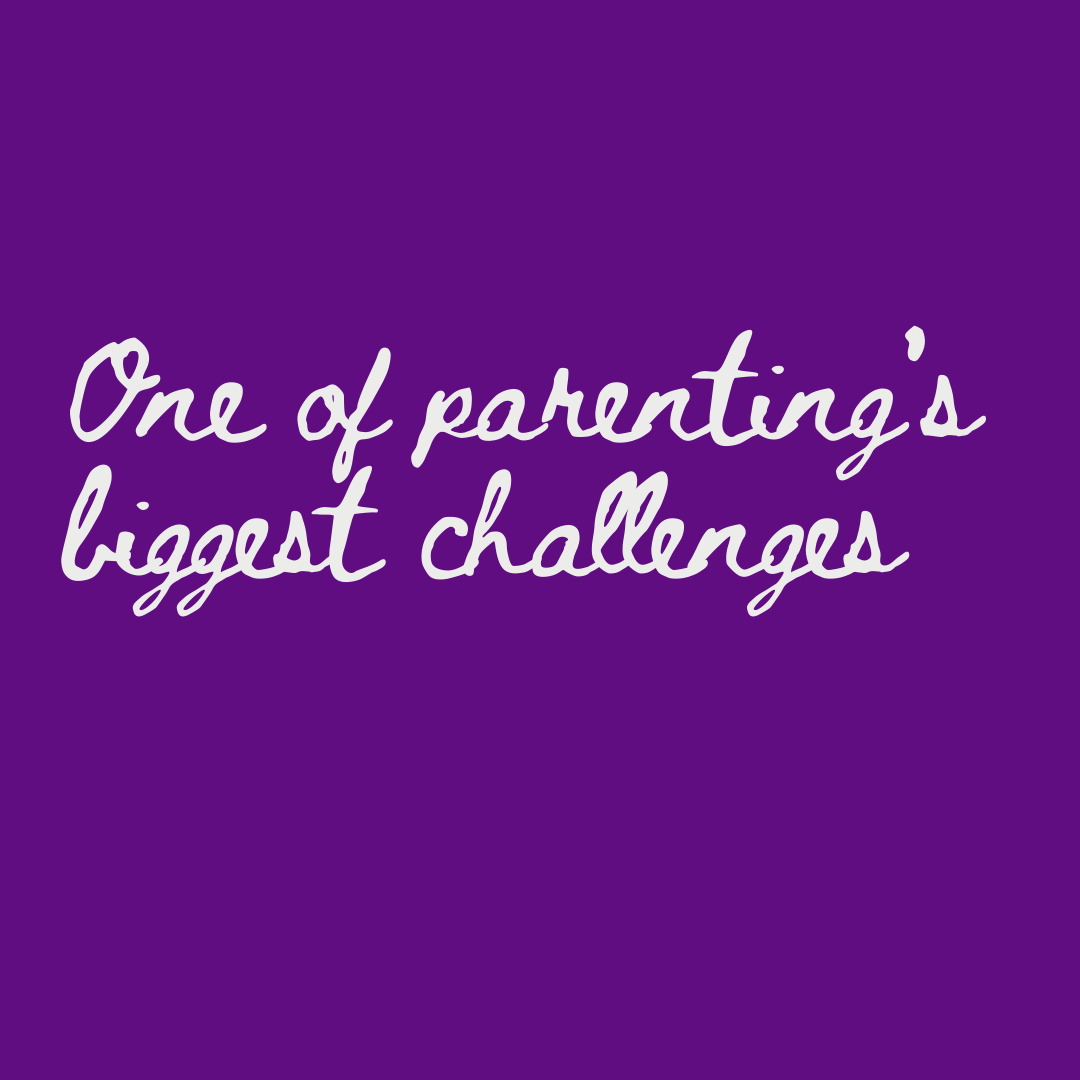 A Daily Practice.
In this short practice Parenting Advocate, Pia Dögl, invites you to pay more attention to your own needs, limitations and feelings. It is a practice …