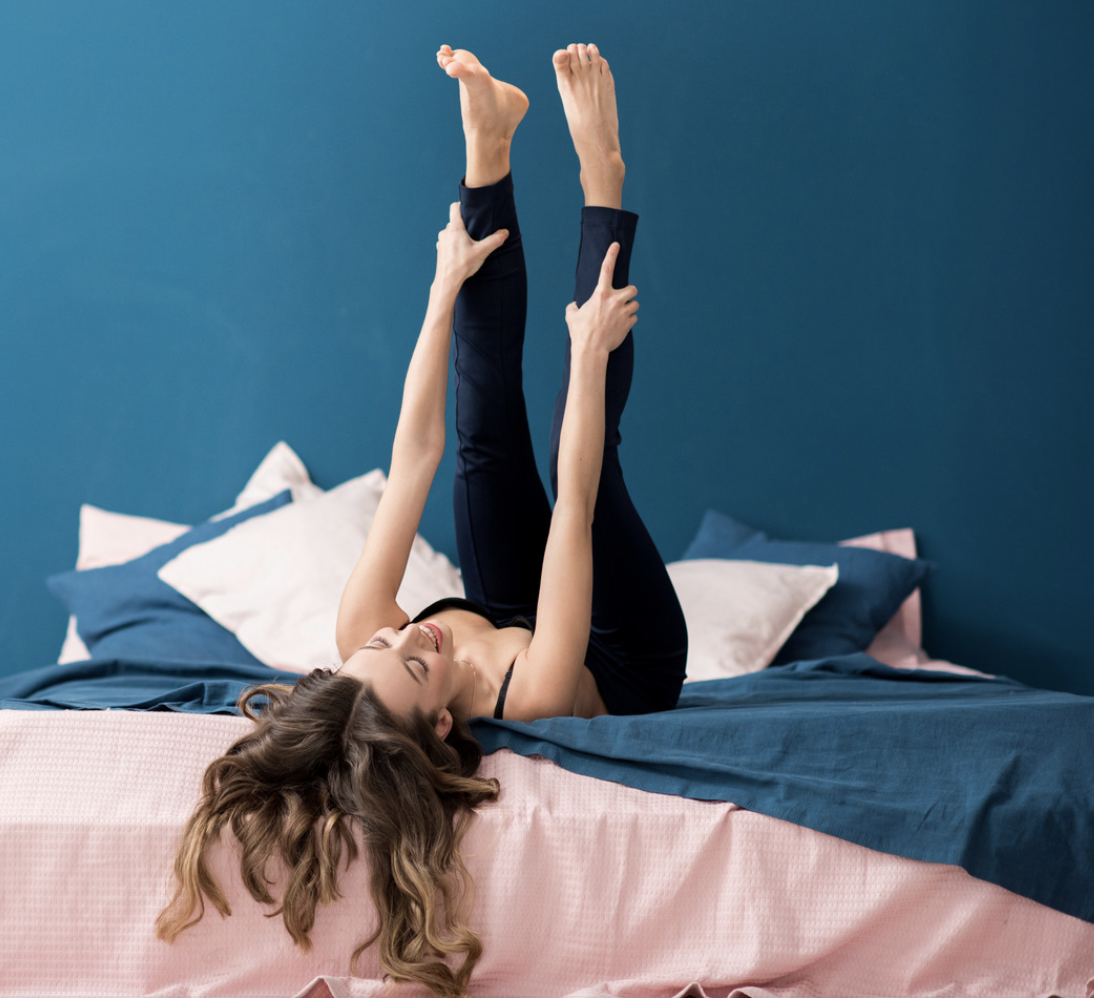 Legs up the wall
A short & effective restorative yoga session.
Refresh your body and soul in just a few minutes: This short session is wonderful when you feel really tired or depleted and need to rejuvenate quickly. With some simple yoga postures, Iyengar Yoga Teacher Julia Sterling guides you through this session that will renew your energy, help you reconnect to your inner resources, and rediscover your calm self.
A wall to put your legs on
A blanket
More from this Author/Topic/Category
Pia Doegl
2021-09-14T21:25:07-07:00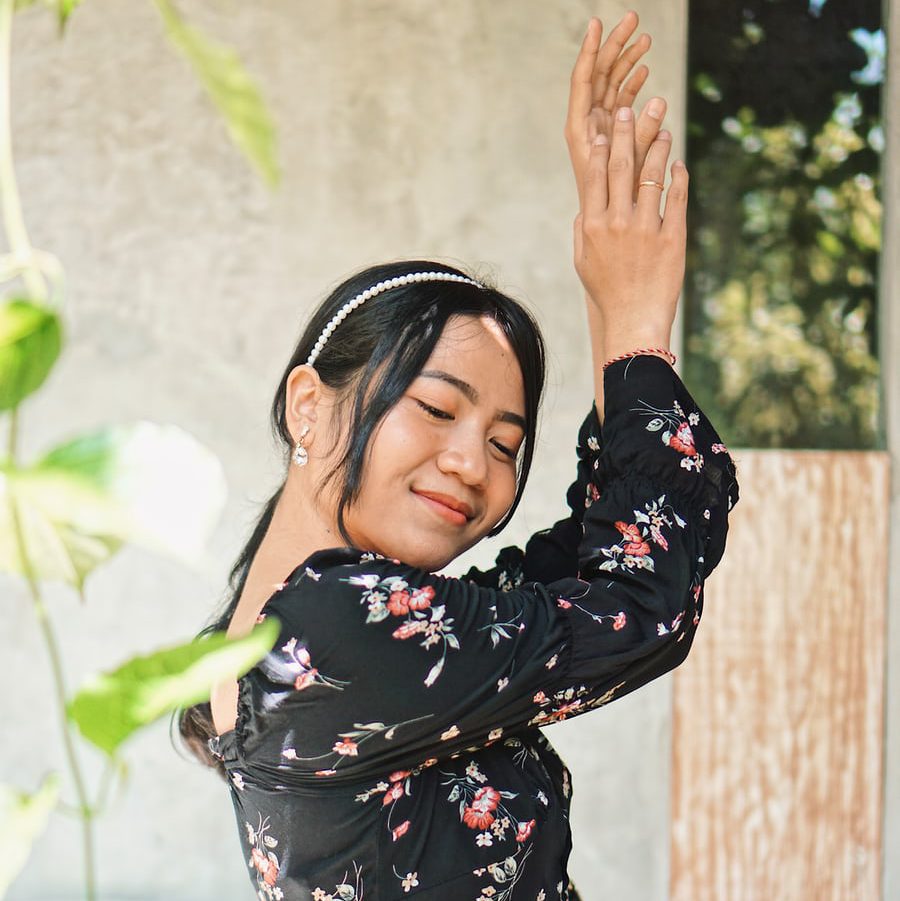 In just a few moment. 
In these sessions, Maria Lentzou inspires you to joyfully transform your inner stress into calm & confidence through embodied and playful explorations. Be …
Pia Doegl
2021-02-15T17:28:35-08:00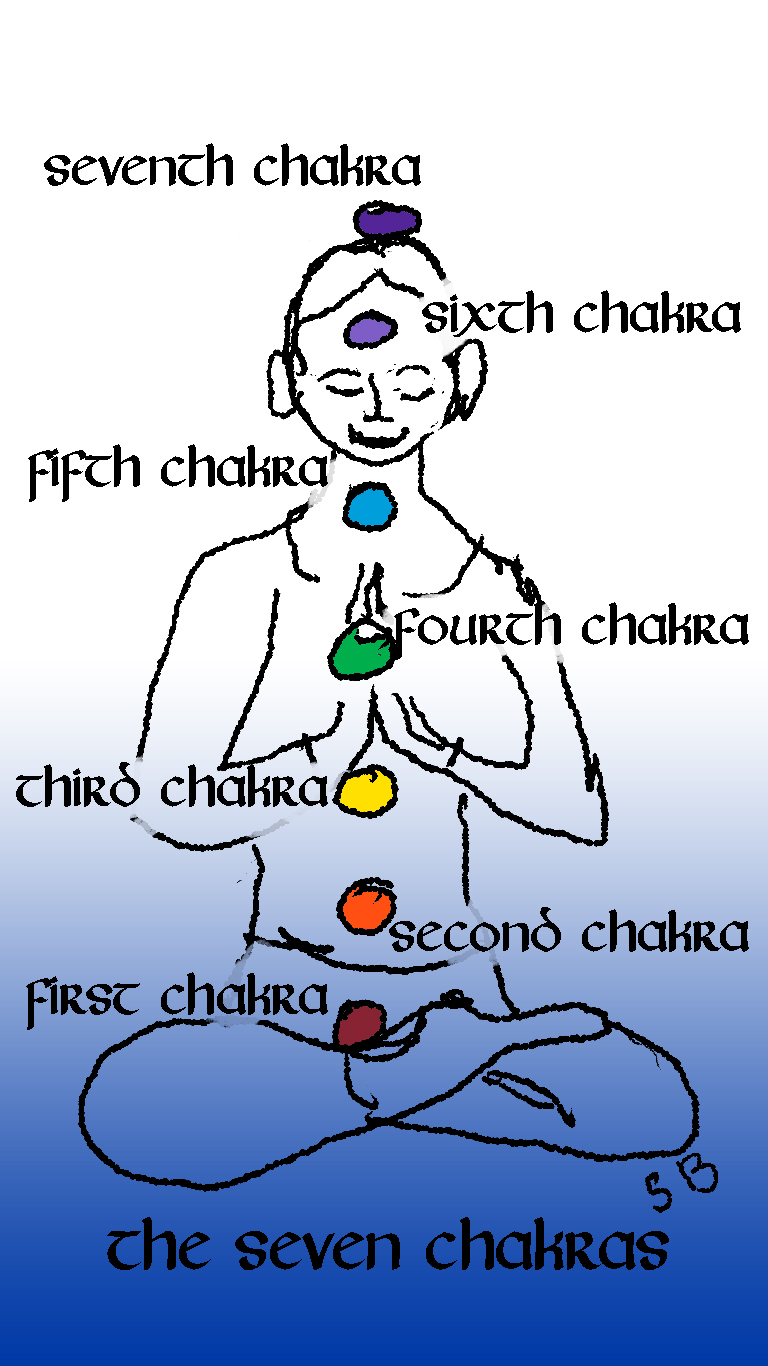 To increase your energy.
Use this short meditation to experience more energy and inner balance. Eastern wisdom tells us that we have seven major …
Pia Doegl
2021-09-14T12:42:53-07:00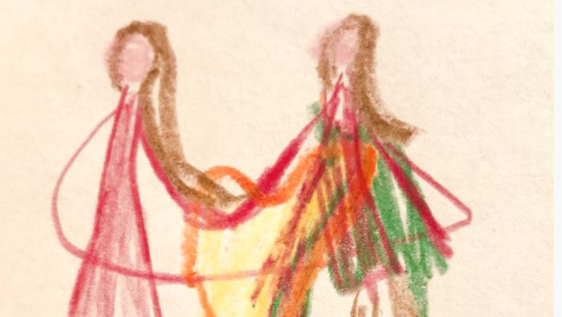 A personal account from Pia Dögl.
Beginning Well founder and parent coach, Pia Dögl shares how her daughter can bring her deepest, forgotten anger to the surface, how …