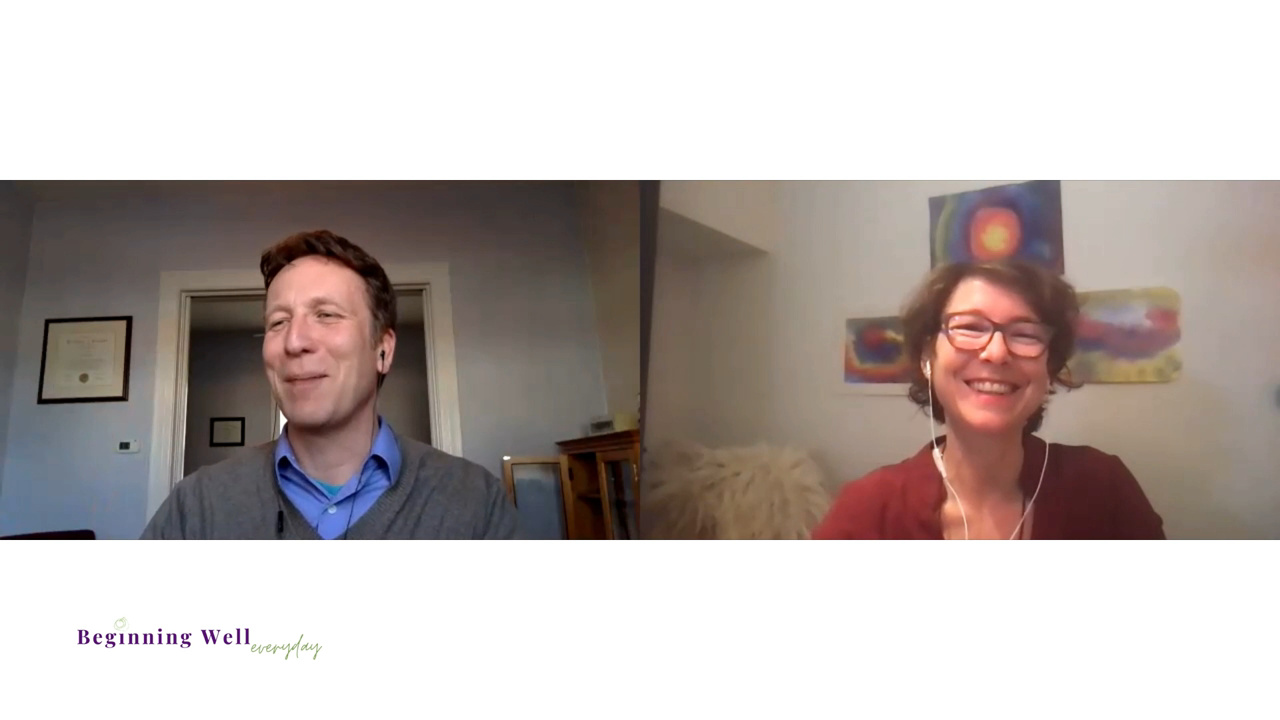 Parenting In A Pandemic
And how we can support our health in a holistic way.
In this nourishing conversation, Dr. Adam Blanning, anthroposophical family doctor, shares his wisdom about how we can support the health of our little ones and the whole family during this uncertain times – beyond wearing masks and social distancing. He begins by describing how anthroposophical physicians work differently from other physicians. He then offers deep inspiration for how we can support the emotional and spiritual health and growth of our children – and ourselves. And he also shares his secret for how he personally deals with his feelings of uncertainty and avoids getting lost in fearful thoughts.
Things to know before you press play
What is an Anthroposophical Pediatrician?
An Anthroposophical pediatrician looks at children's health, development, and symptoms in a holistic way and recognizes each child – even as a newborn – as full individuals with deep wisdom of their own path and an autonomous will to live and to learn. Taking this perspective into practice, the anthroposophical pediatrician supports the child's health and supports his individuality,  strengthening the child's own healing forces and his whole unique being in a holistic way rather than just treating individual symptoms.
What is the Anthroposophical Movement?
Anthroposophy is a philosophy founded in the early 20th century by Rudolf Steiner (1861-1925), mostly known as the founder of the Waldorf School. "Anthroposophy" means "philosophy of human wisdom." At its heart, Anthroposophy is an impulse to nurture the life of the soul in the individual and in human society, meaning among other things to nurture the respect for and interest in others as human beings, independent of their origin and views.
What is Waldorf Education?
Waldorf education was founded by RUDOLF STEINER, who is particularly well known for his influence in creating a holistic understanding of children and their developmental stages. Steiner started from the premise that unique personality traits already exist in babies and infants, and that each child enters the world with an autonomous will to live and to learn. Steiner's goals for parents arise from respecting the child's individuality. Parents can help their children develop their individuality step by step by looking at the child himself. And because the young child learns through example and imitation, we adults best educate the child through educating ourselves. For more, please click here …
A personal note from Pia Dögl, Parent Coach & founder Beginning Well Everyday
Why Anthroposophy is important to me
and how it has influenced my work
The beauty of Anthroposophy is that each child is recognized as an individual. As a former Waldorf student, I am convinced that we all come here for a particular reason and with unique potential. My search for what's meaningful in my life brought me to my heart's desire, which is to foster the precious potential of children and the peaceful well-being of the whole family.
Anthroposophy and Waldorf education helped me to deeply understand our daughter's needs and behavior, to trust her will to learn, her capacity for self-initiated movement, and her endless creative potential to change this world for the better. What I also learned is that the only way to educate my child is through self-education, because the young child learns through example & imitation. To practice self-education is both: my daily challenge and my daily opportunity. For more about Waldorf Education, please click here.
More from this Author/Topic/Category
Pia Doegl
2021-04-26T06:11:56-07:00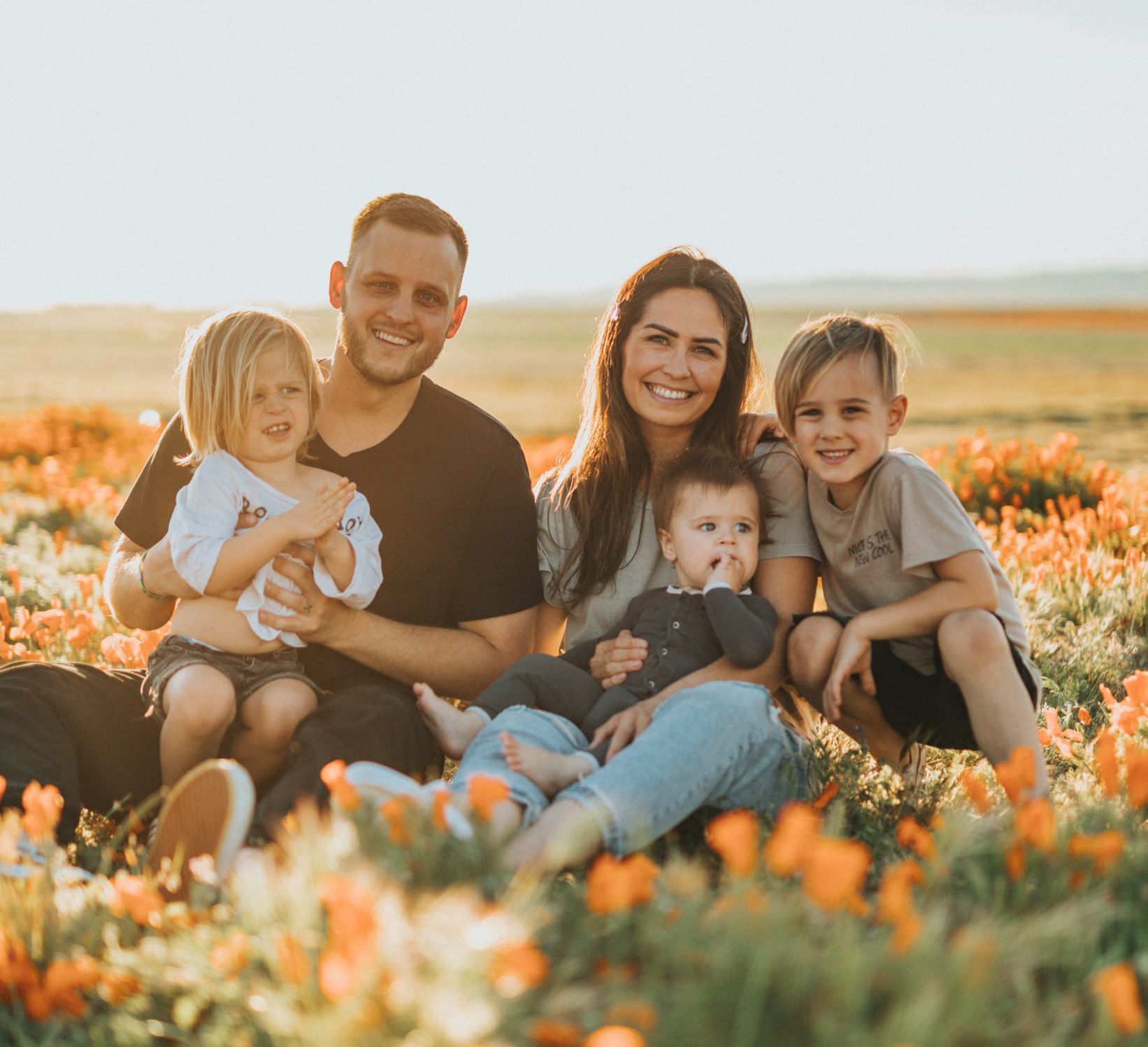 Pia Doegl
2021-04-03T15:18:34-07:00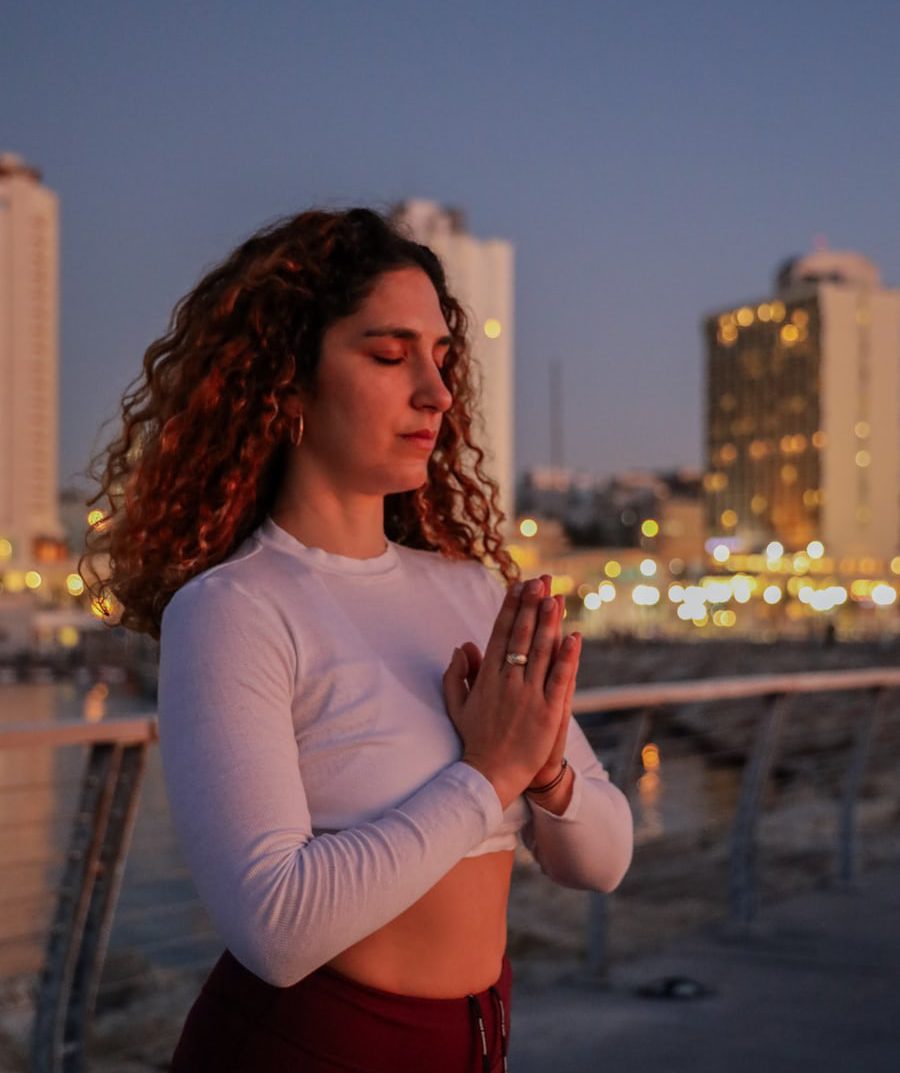 An Awareness Practice.
This simple and effective awareness practice guides you to raise your inner self-trust as well as the connection with your wise …
admin
2021-04-07T19:55:46-07:00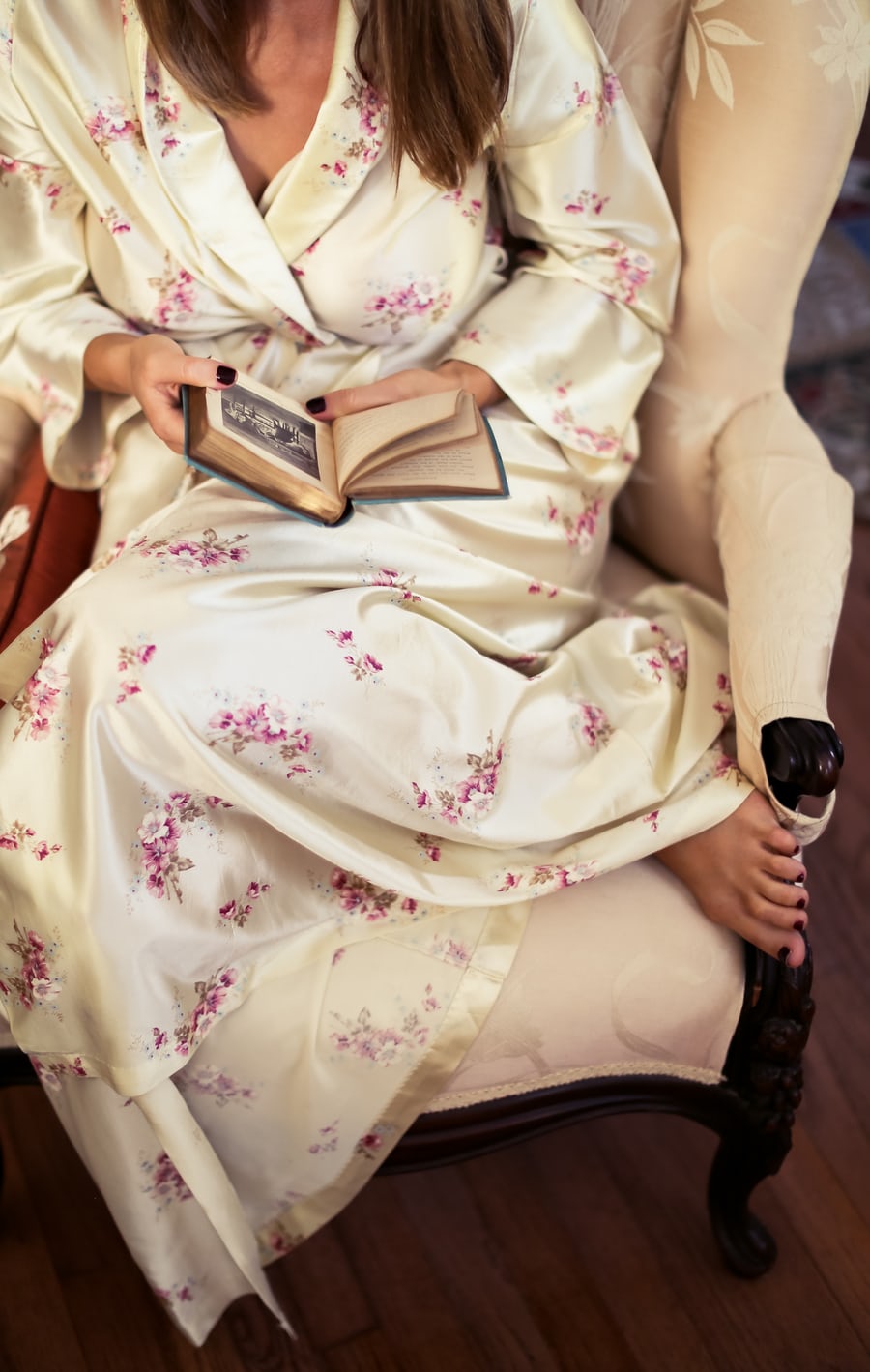 A conversation with Amy Griffith, Doula, California.
In this vibrant conversation, Amy shares her wisdom with us about how new mothers …